On the weekend of the 17 and 18 June, Guinness colleagues and customers across the UK took part in The Great Get Together – a national street party in memory of MP Jo Cox. The weekend marked the anniversary of her death and her family encouraged people to join together to celebrate the things we have in common – proving there is more that unites us than divides us.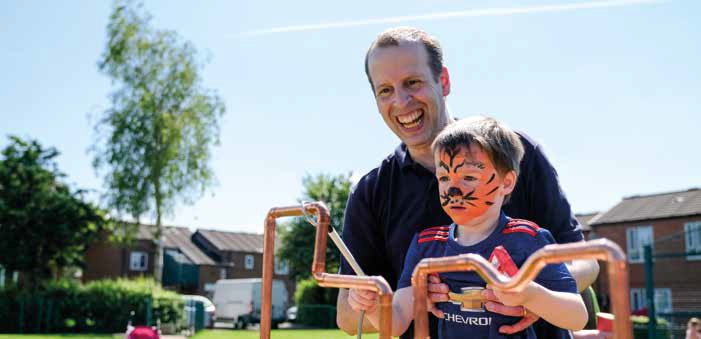 Colleagues held a Guinness-wide world food event at lunchtime on Friday 16 June. Staff brought in their favourite dishes from countries across the world. This was an opportunity to drop in, have a chat and share food with colleagues. Offices also put on games and activities for everyone to get involved in. We provided small grants to fund activities such as parties and sports matches for customers. The response was amazing! Customers across the country were encouraged to hold events, and we gave out grants to 24 customers and communities.
If you want to let us know about your event, we'd love to share your photos. Email us at events@guinness.org.uk and let us know how you got on!