We're here to improve people's lives – and create possibilities for them.
Our Health & Wellbeing Coordinators encourage colleagues to introduce activities to our Independent Living customers that incorporate the 5 Ways to Wellbeing:

Health & Wellbeing Fund
Our annual funding scheme supports projects aimed at improving our customers' health and wellbeing. The fund is used for various activities such as: helping customers be confident on the internet, gardening, arts and crafts, and new exercise and games equipment.
Over the past two years, £10,000 has been granted across 95 customer-led projects which have improved our customers' wellbeing.
A further £10,000 was spent focusing on four key areas to bring people together, because we know there are huge benefits in increasing connections within the local community:
Digital inclusion: Supporting customers to access and use technology.
Intergenerational: Forming and nurturing links with local children or young people.
Community hubs: Creating strong and lasting links to the wider community.
Volunteering: Developing opportunities for customers and local people to get involved.
Some of our recent successes
Despite the unique challenges we all faced during the Covid-19 pandemic, our Health and Wellbeing team continued to work hard to find new and creative ways to bring people together, reduce loneliness and isolation, and give back to our communities.
Here are just a few examples of the projects our customers were involved in:
Our new PenPals+ project to help with establishing new social connections and reduce isolation
A pedometer challenge to encourage physical activity during lockdown
Volunteering projects, including knitting and fundraising for local charities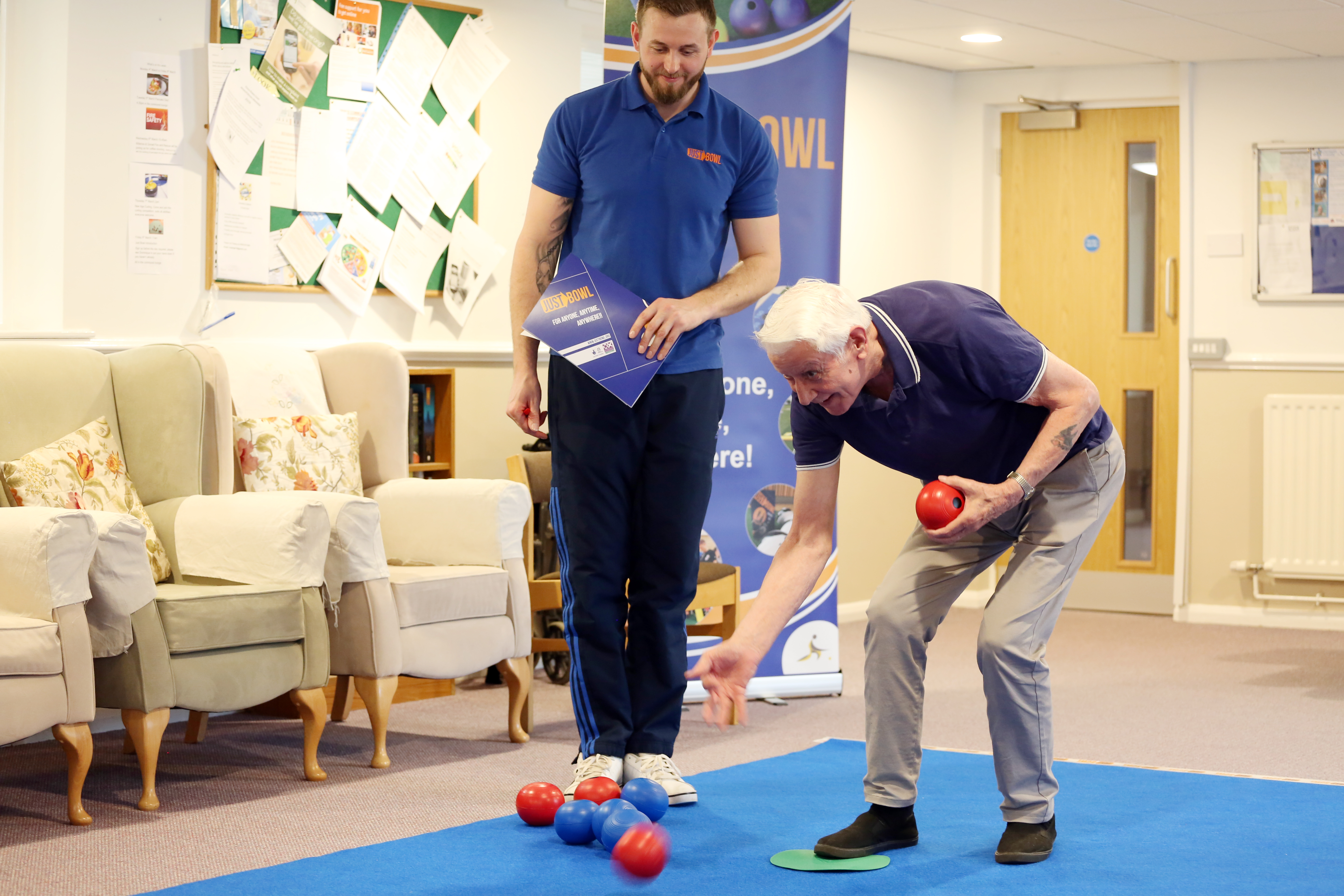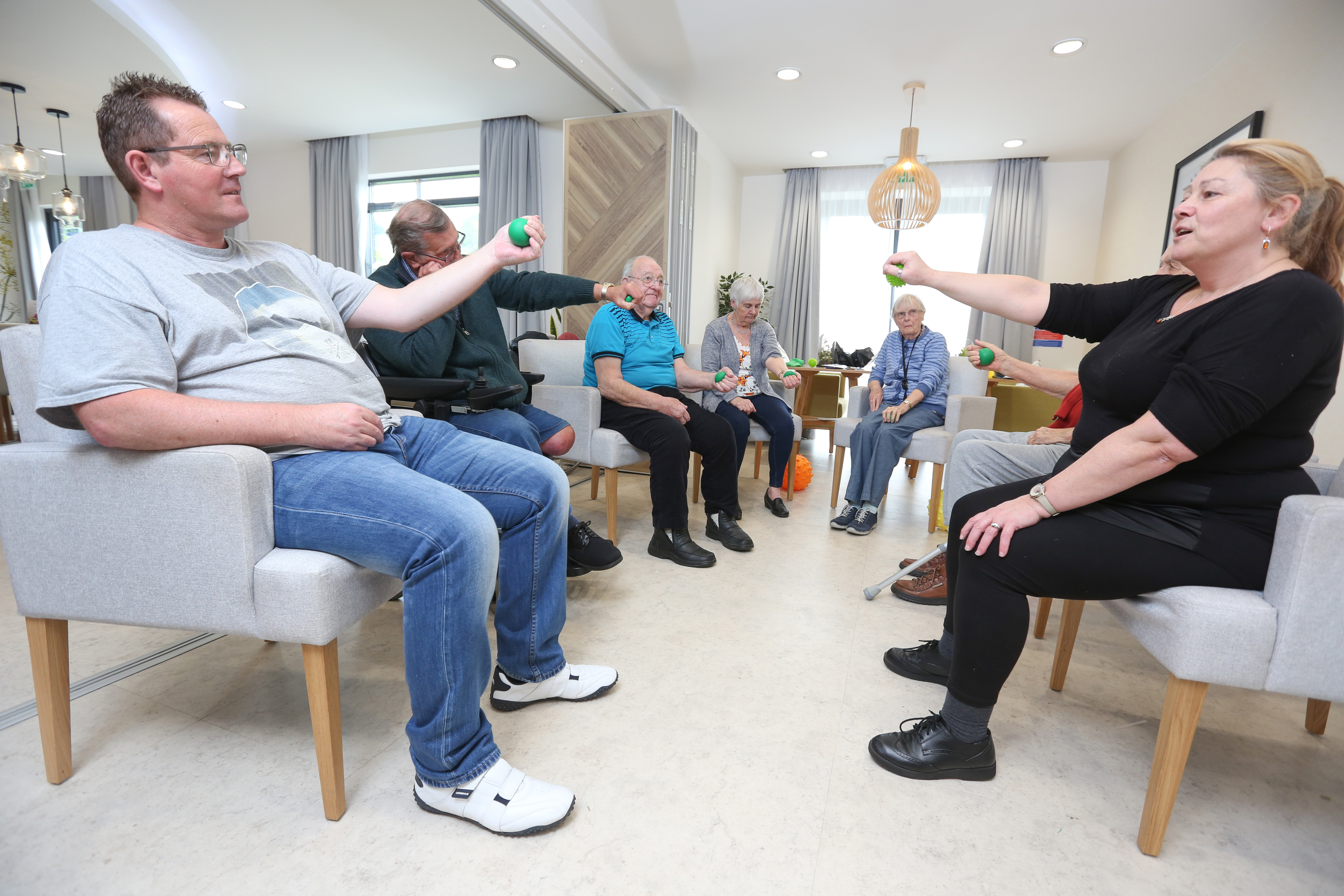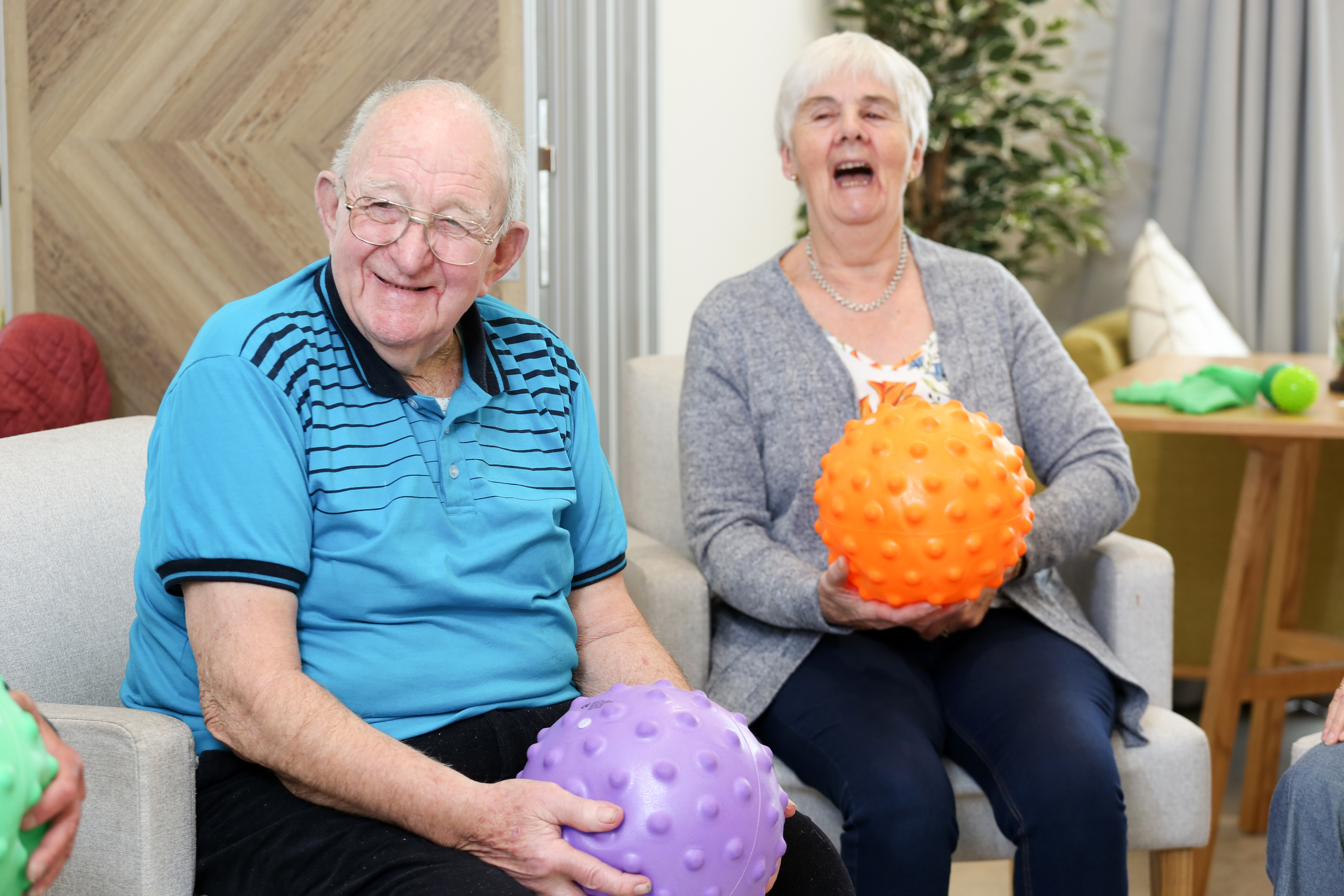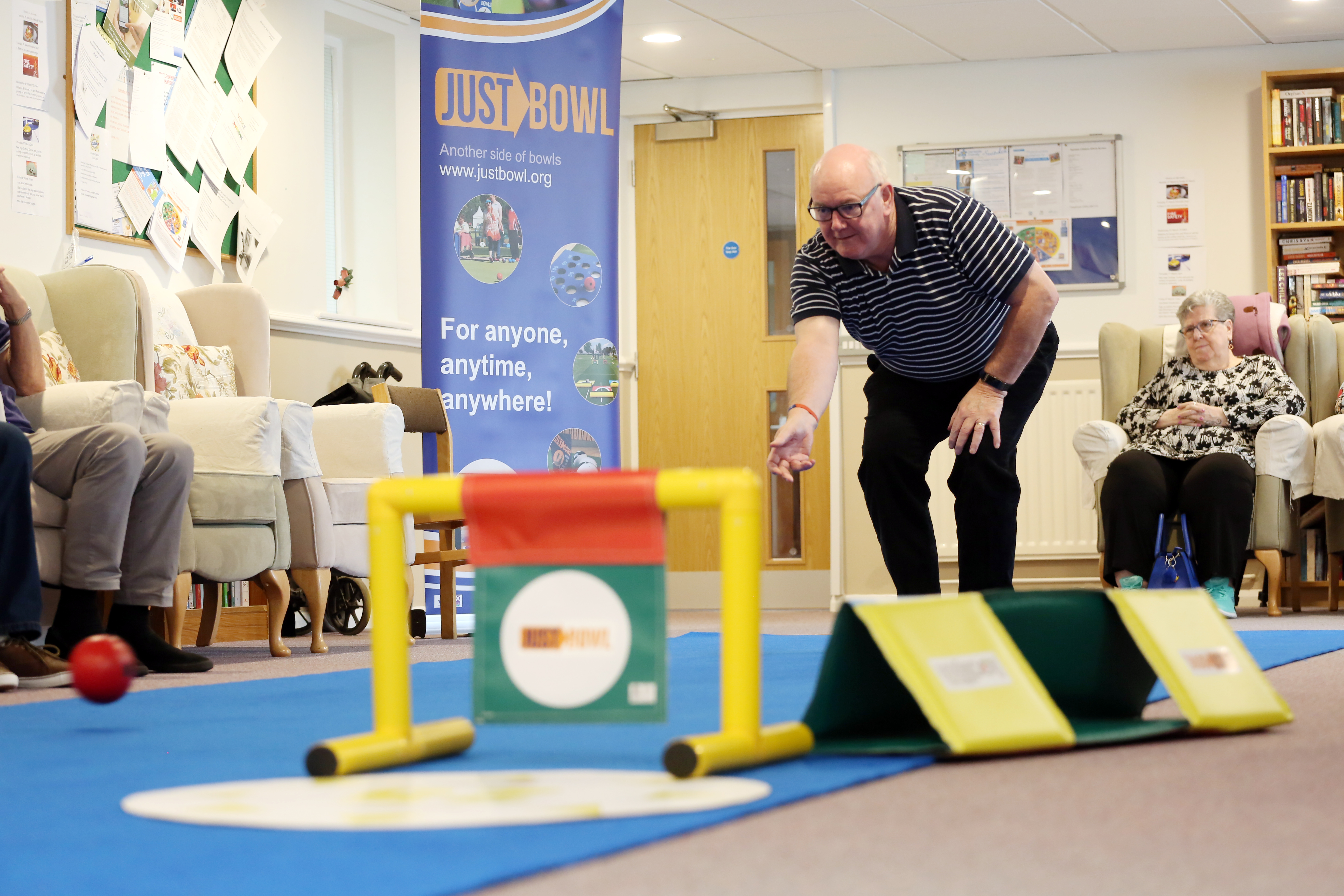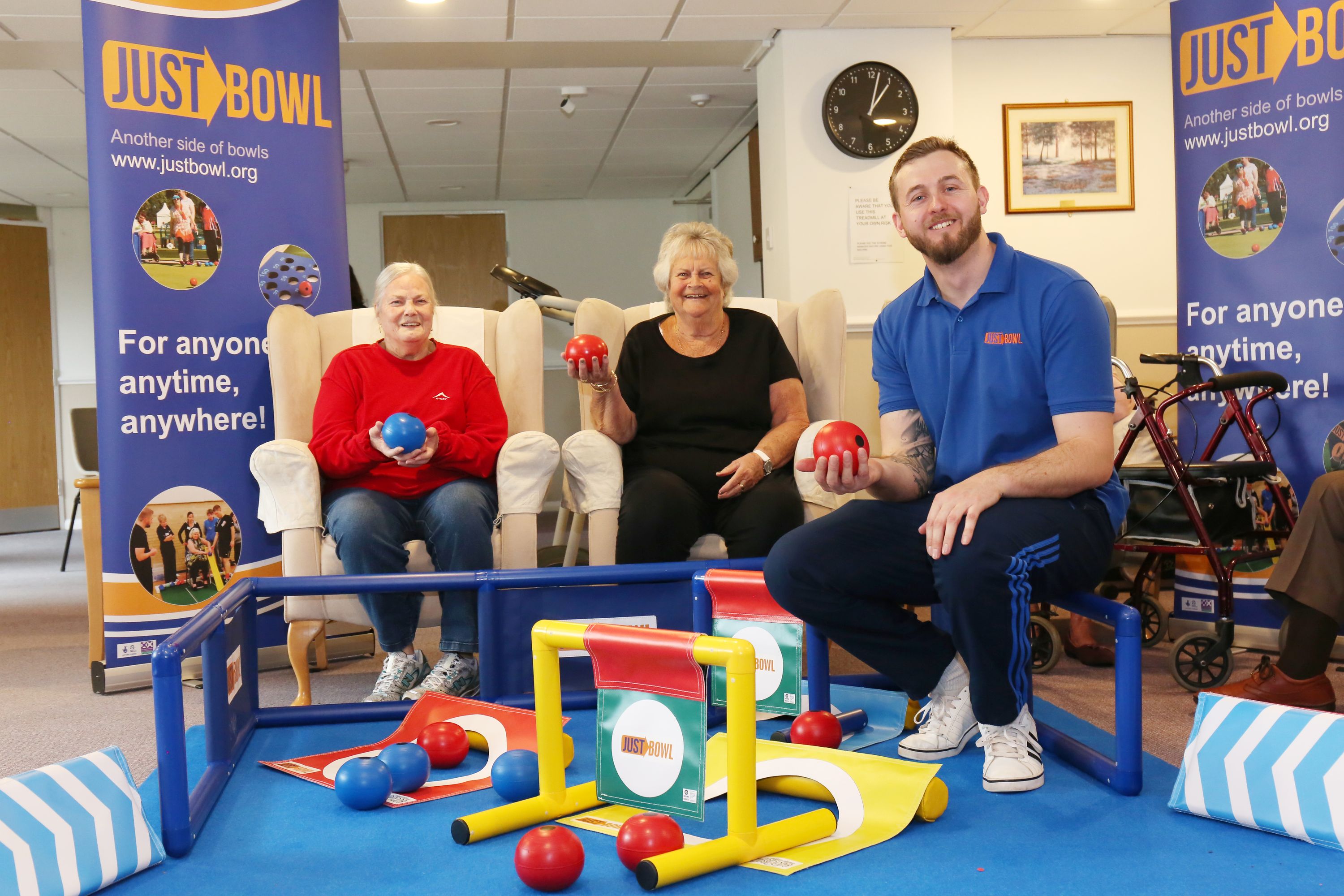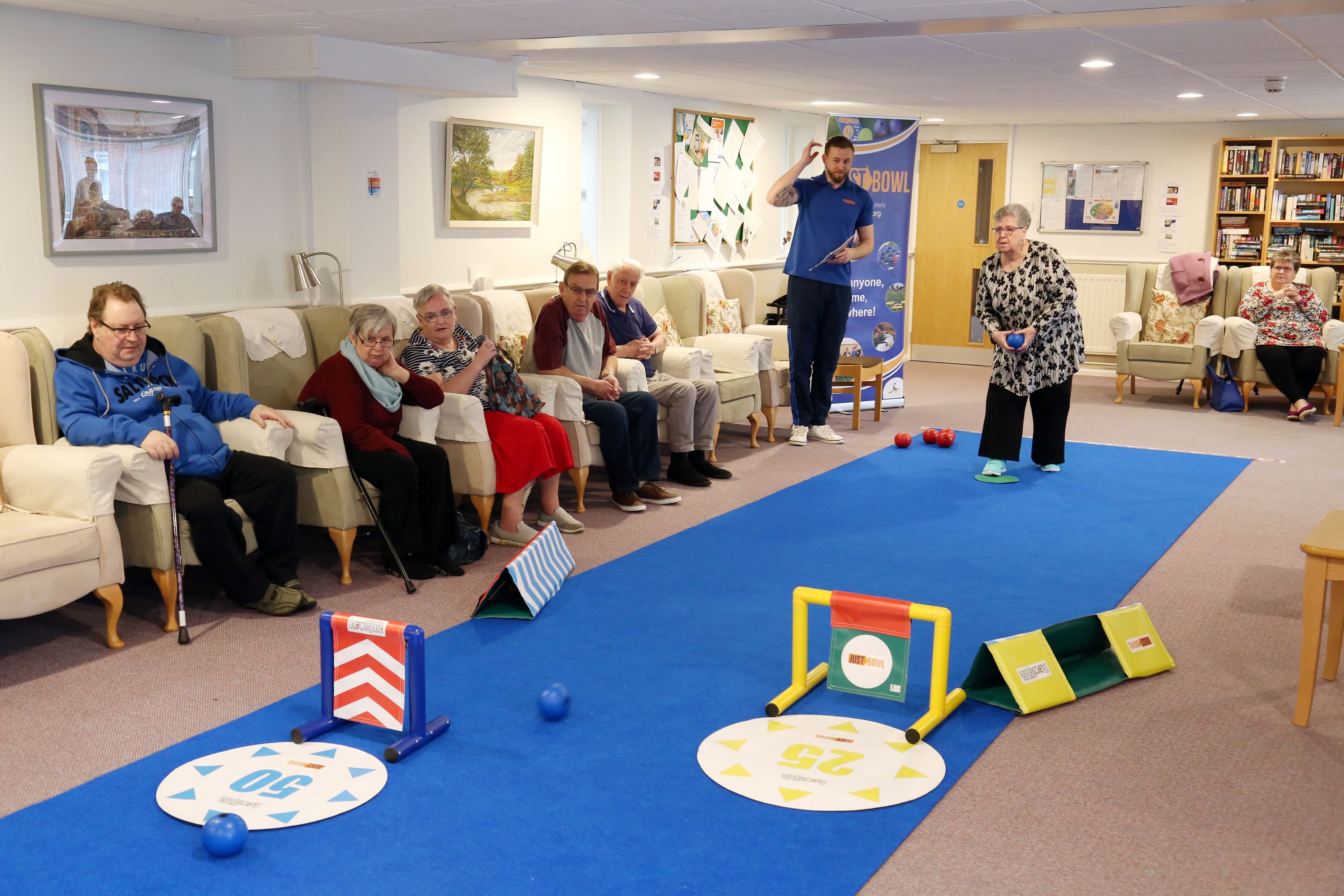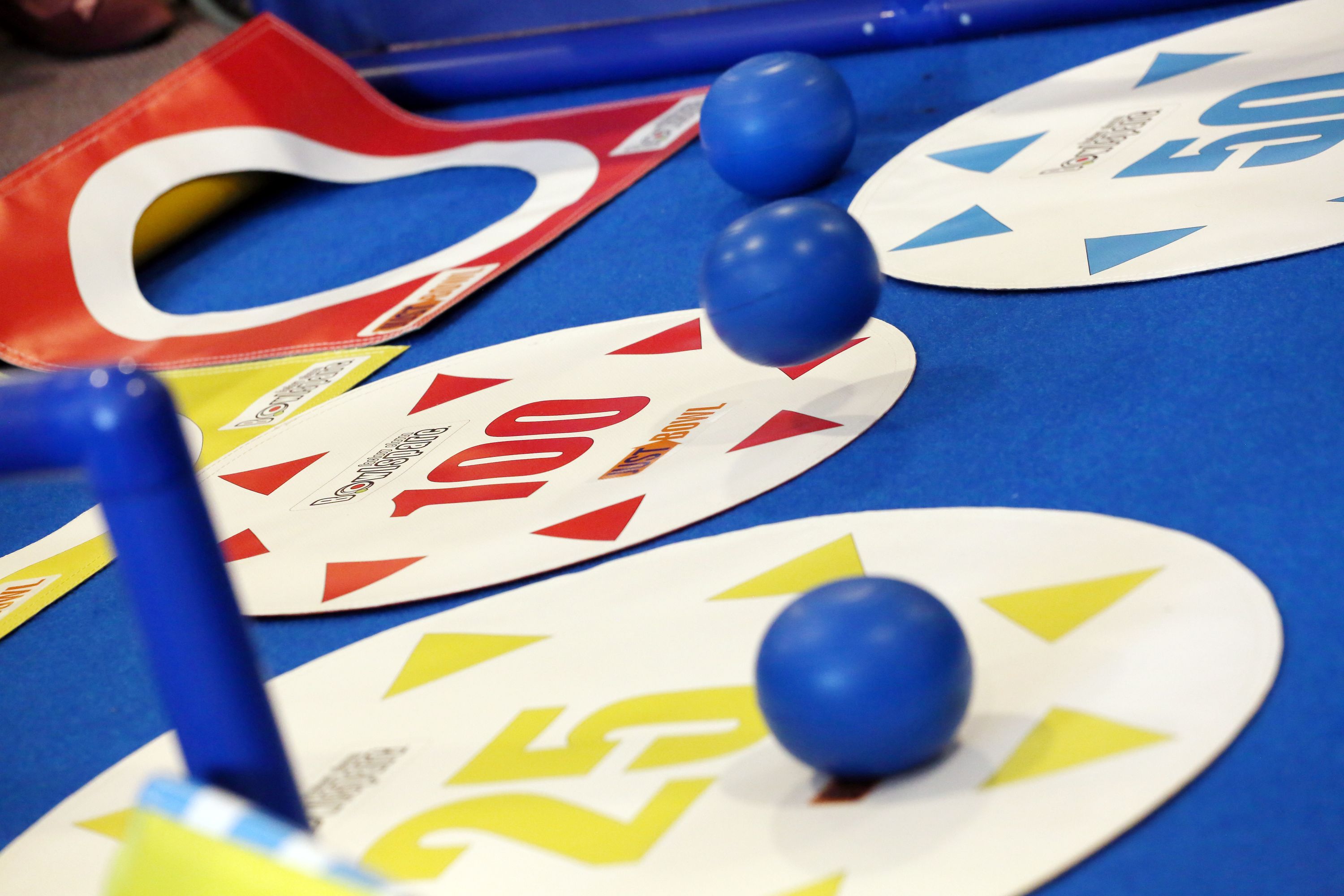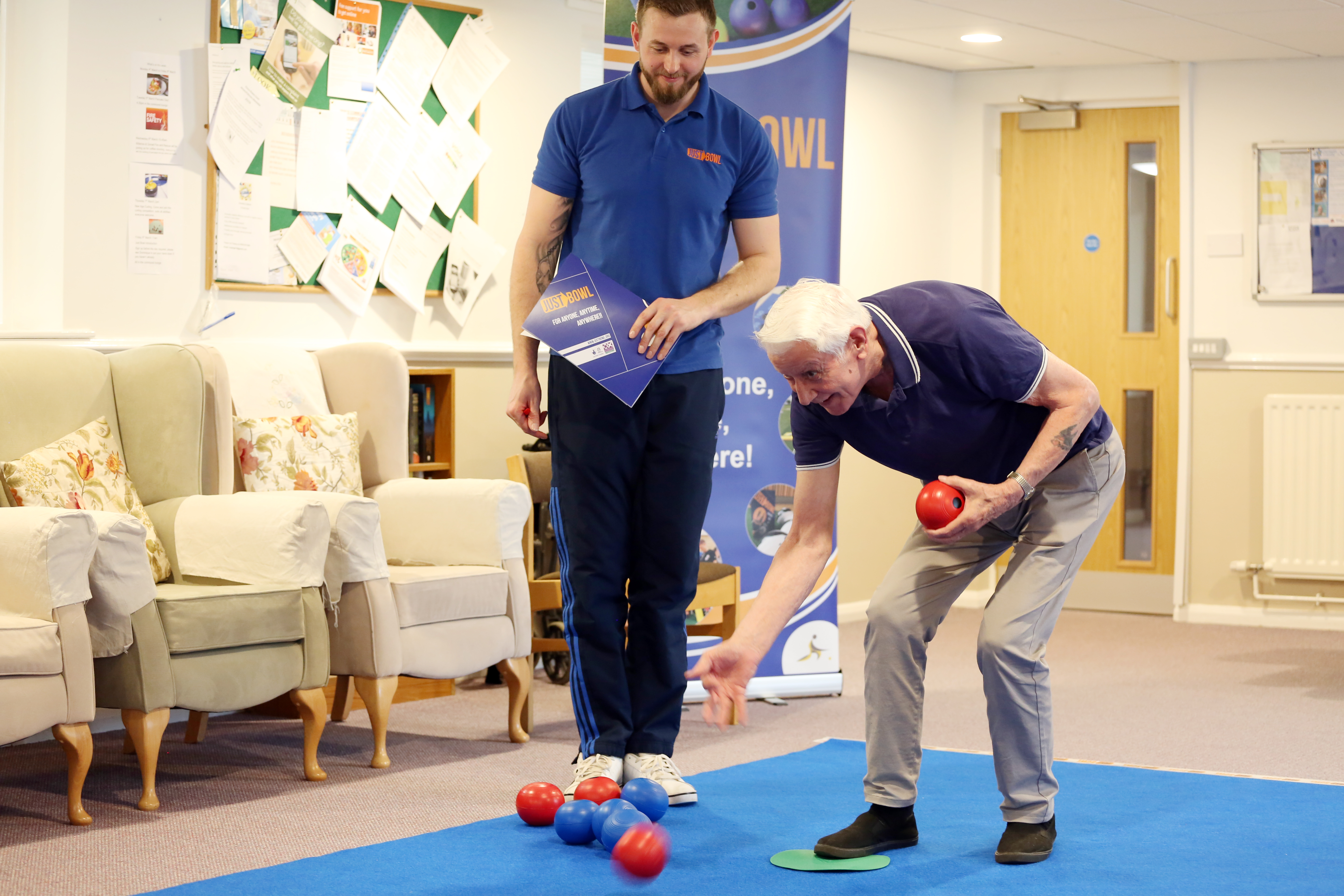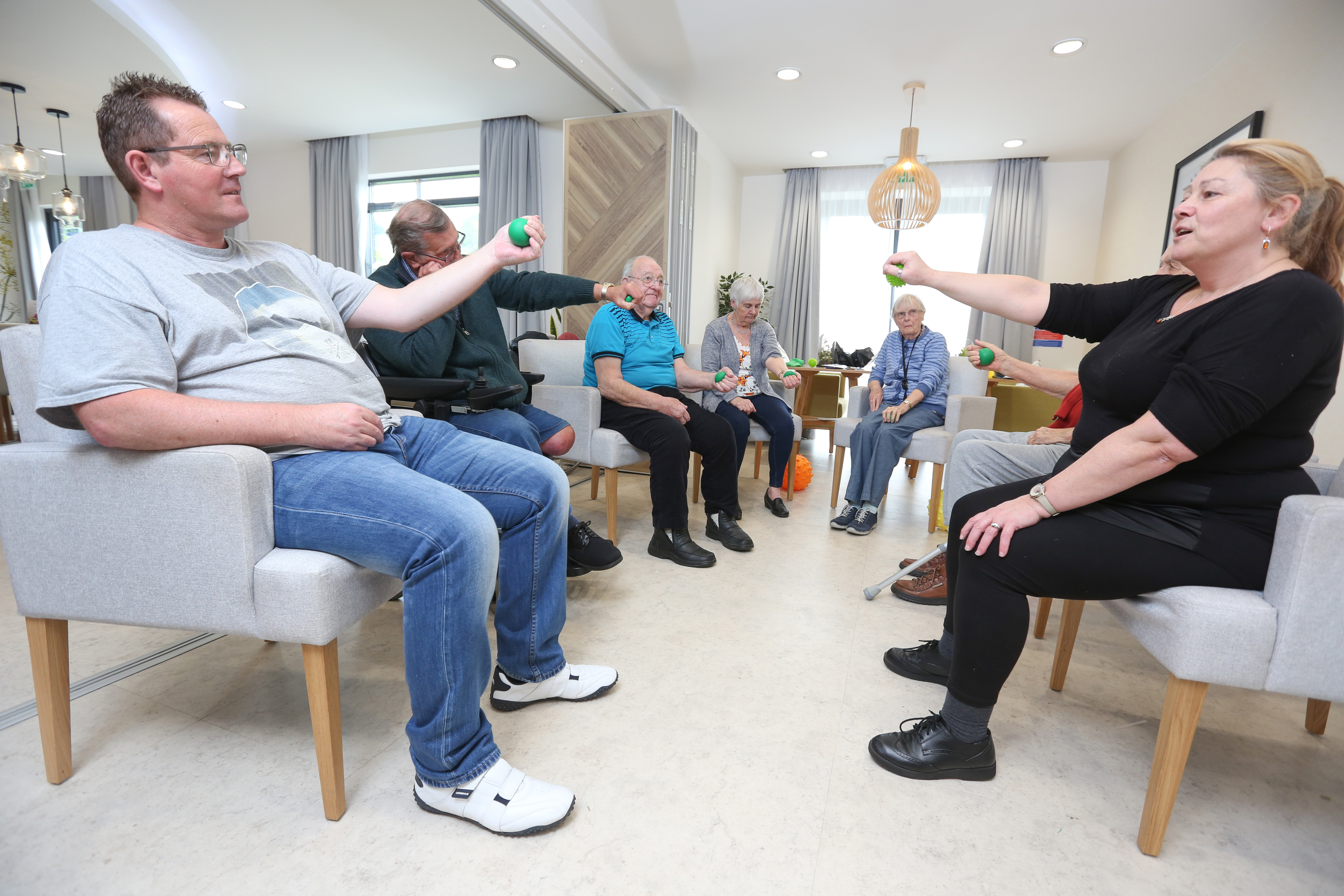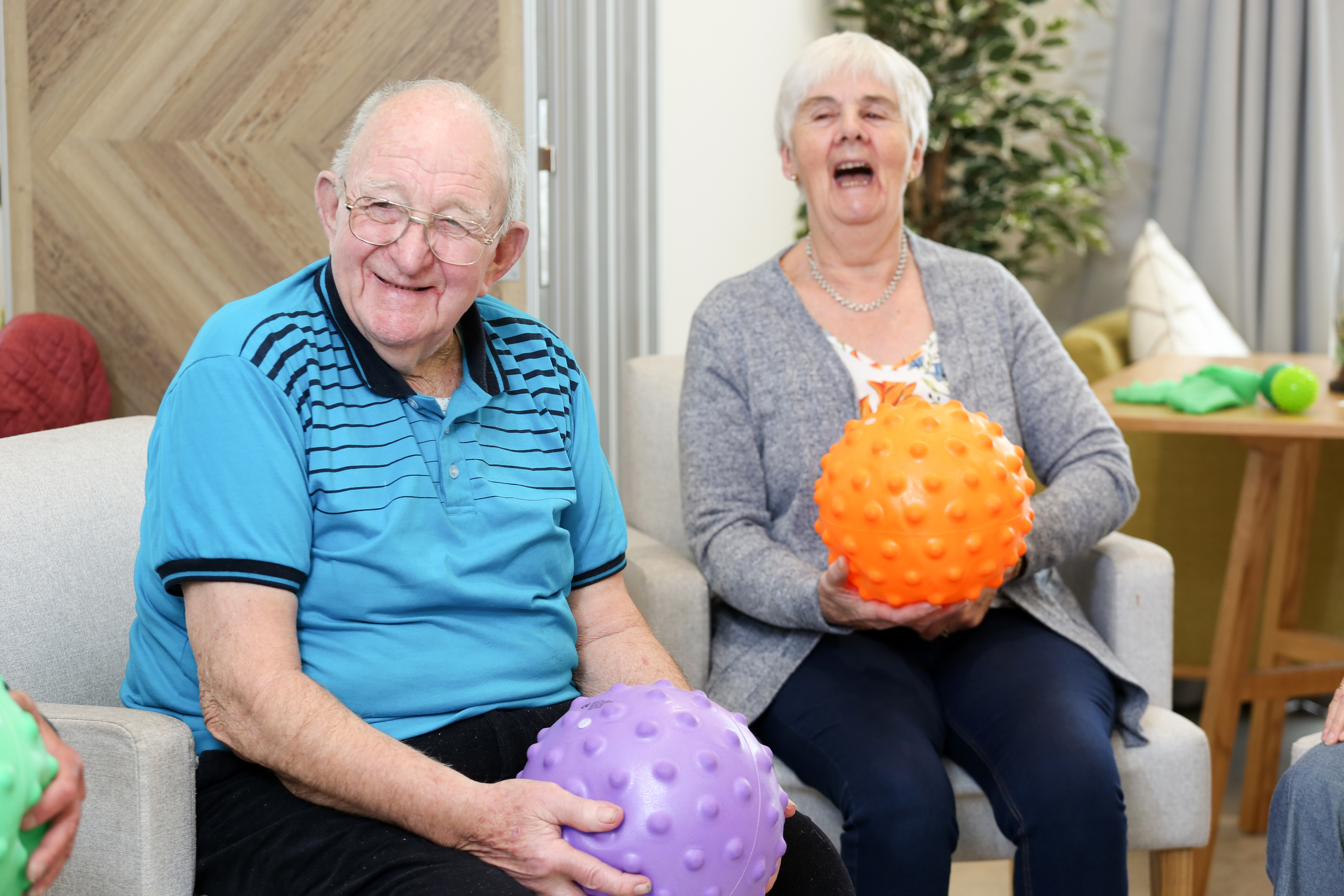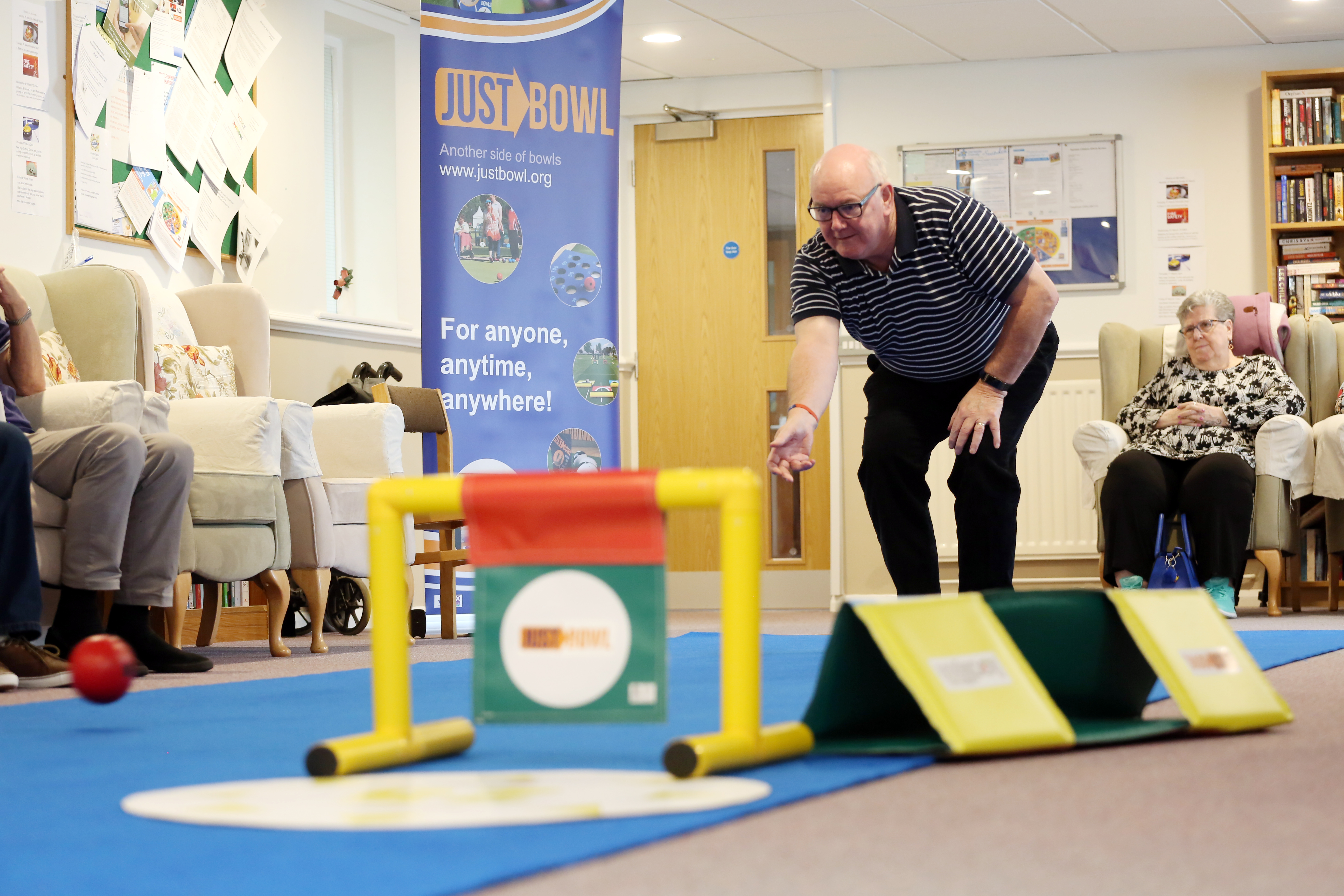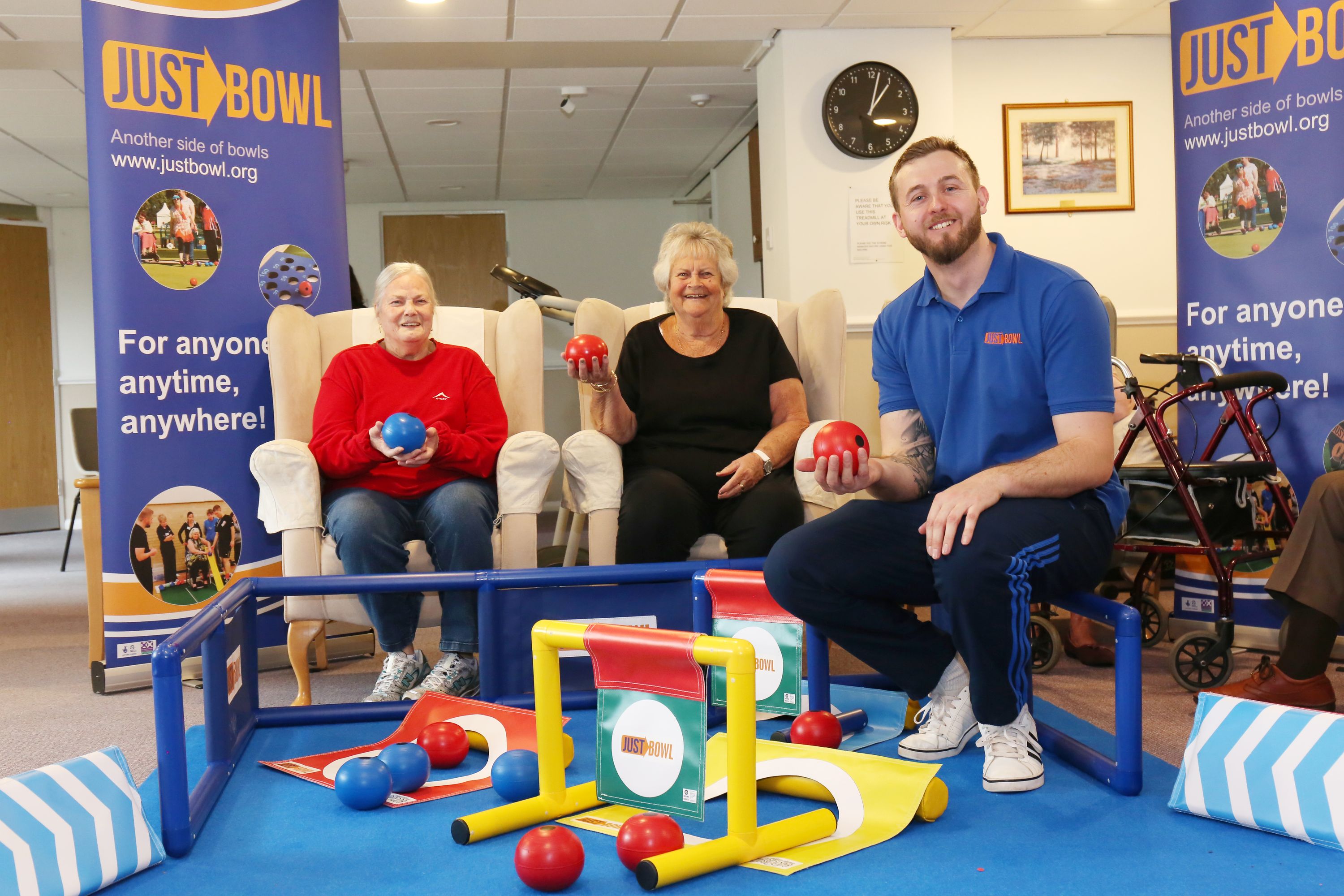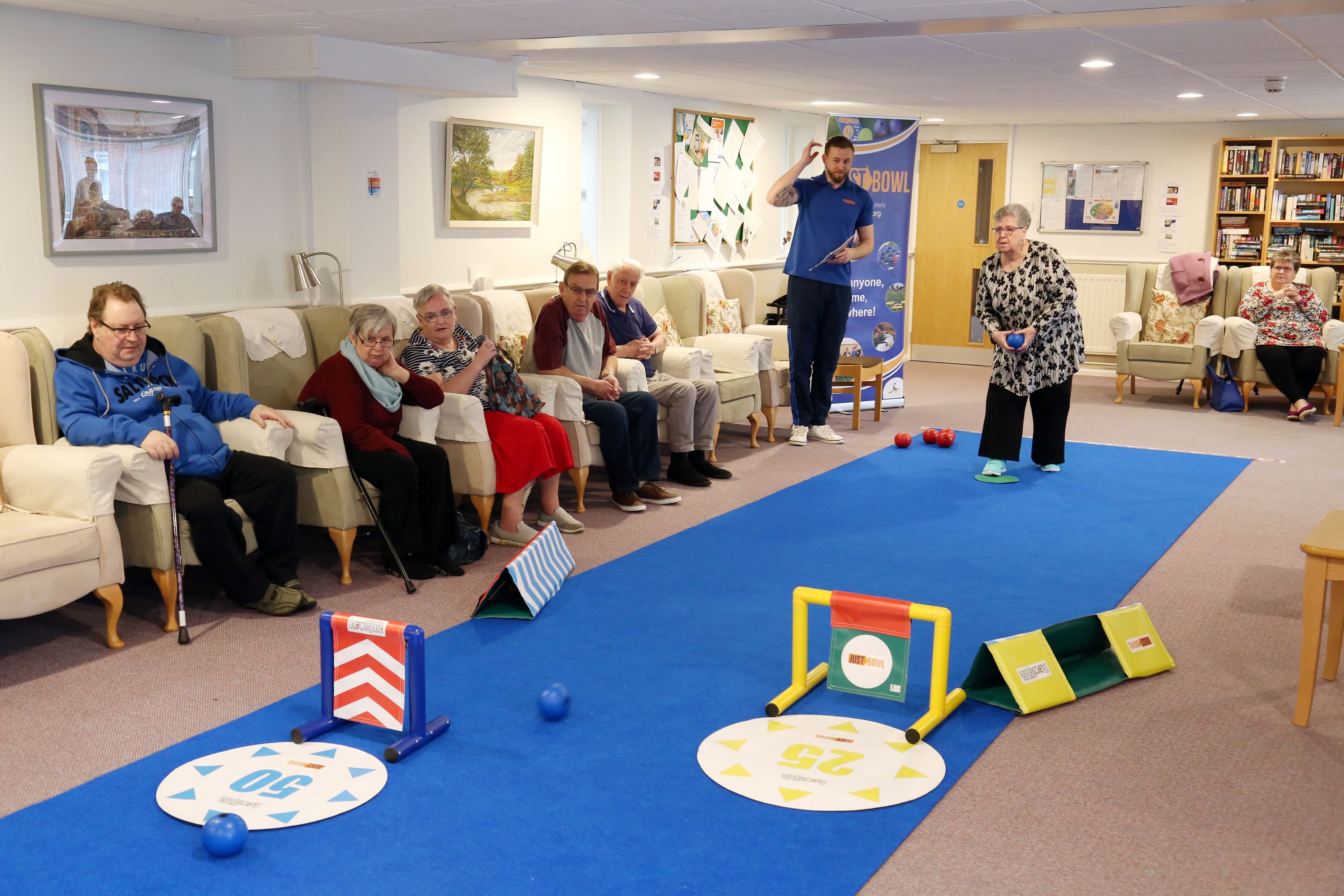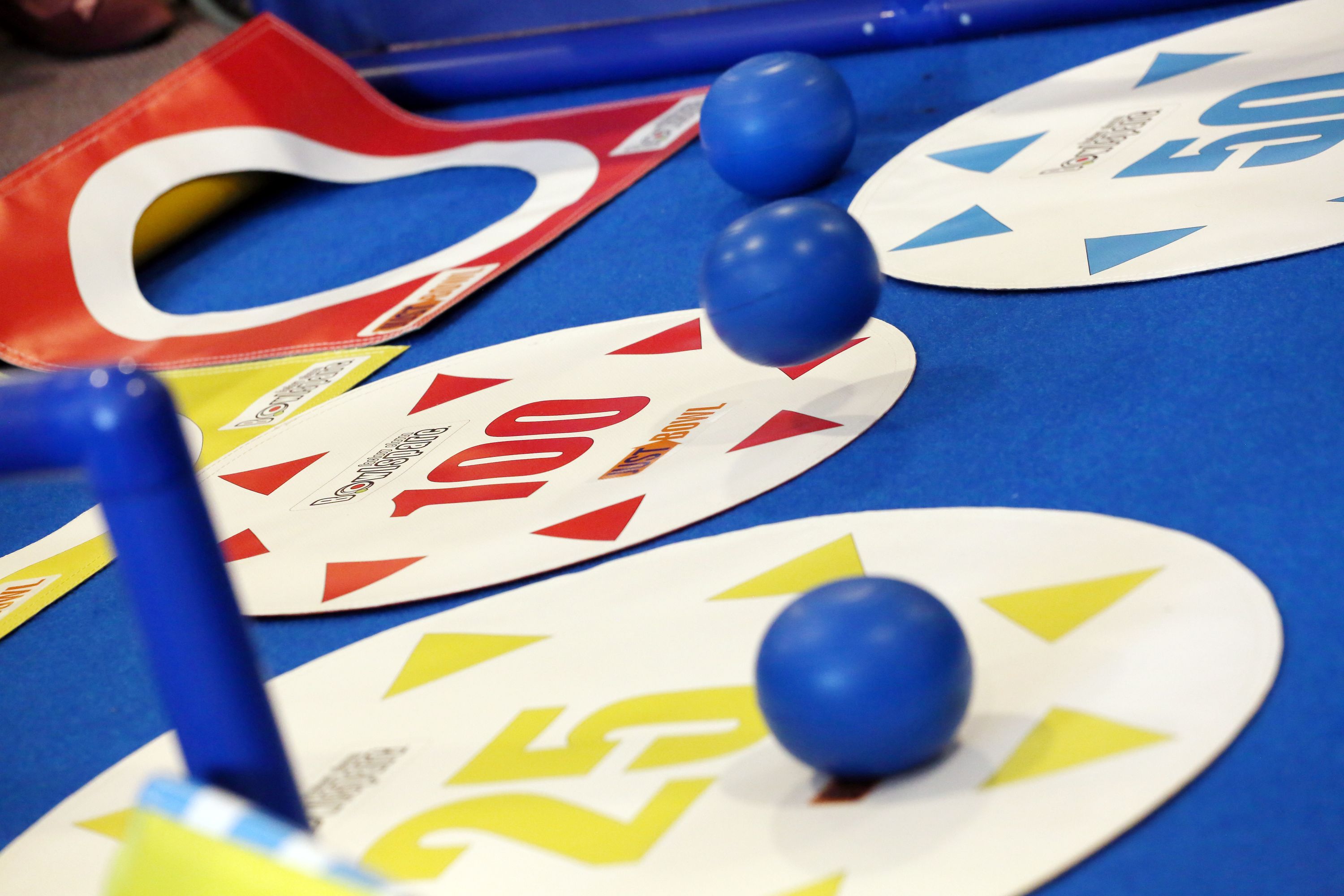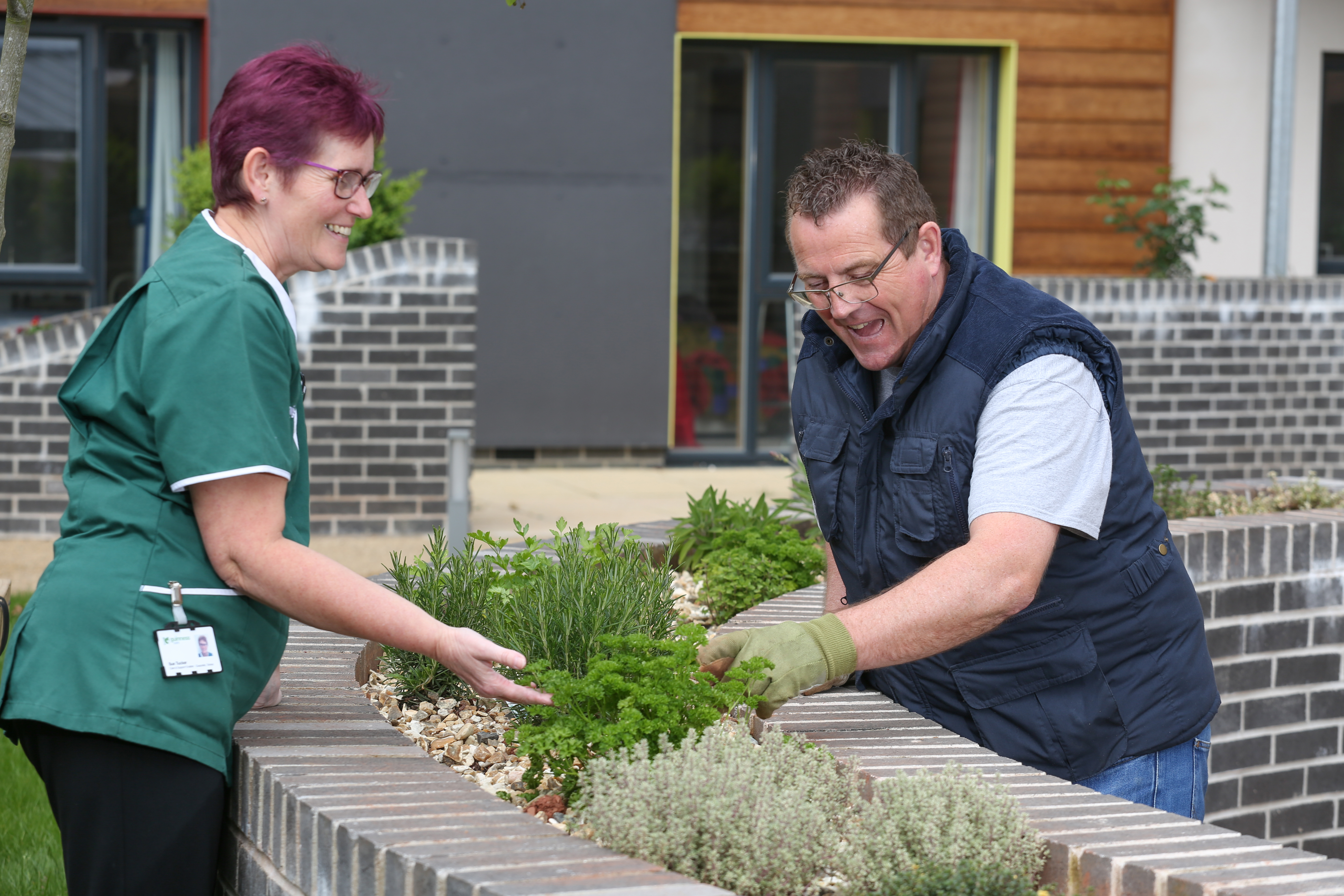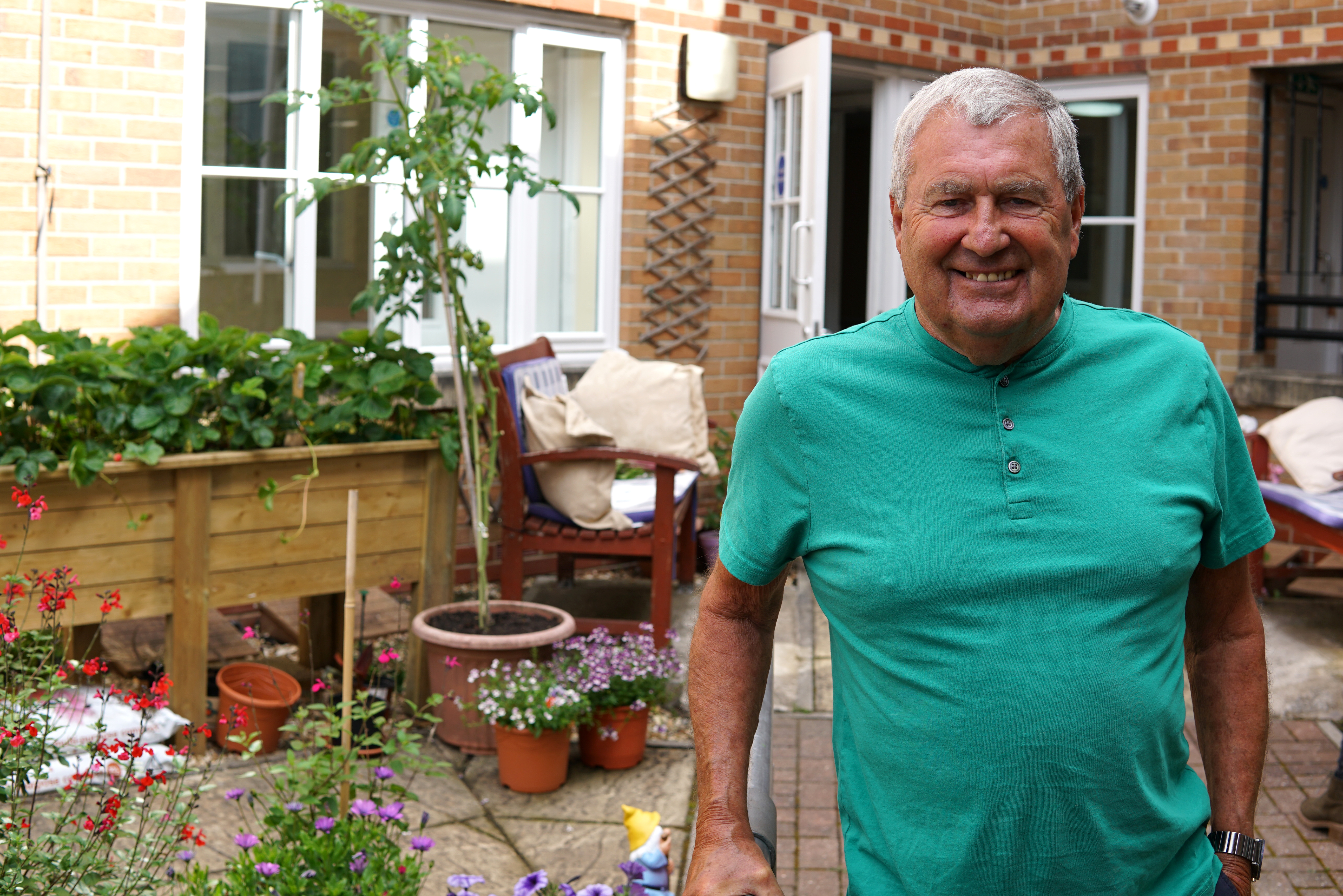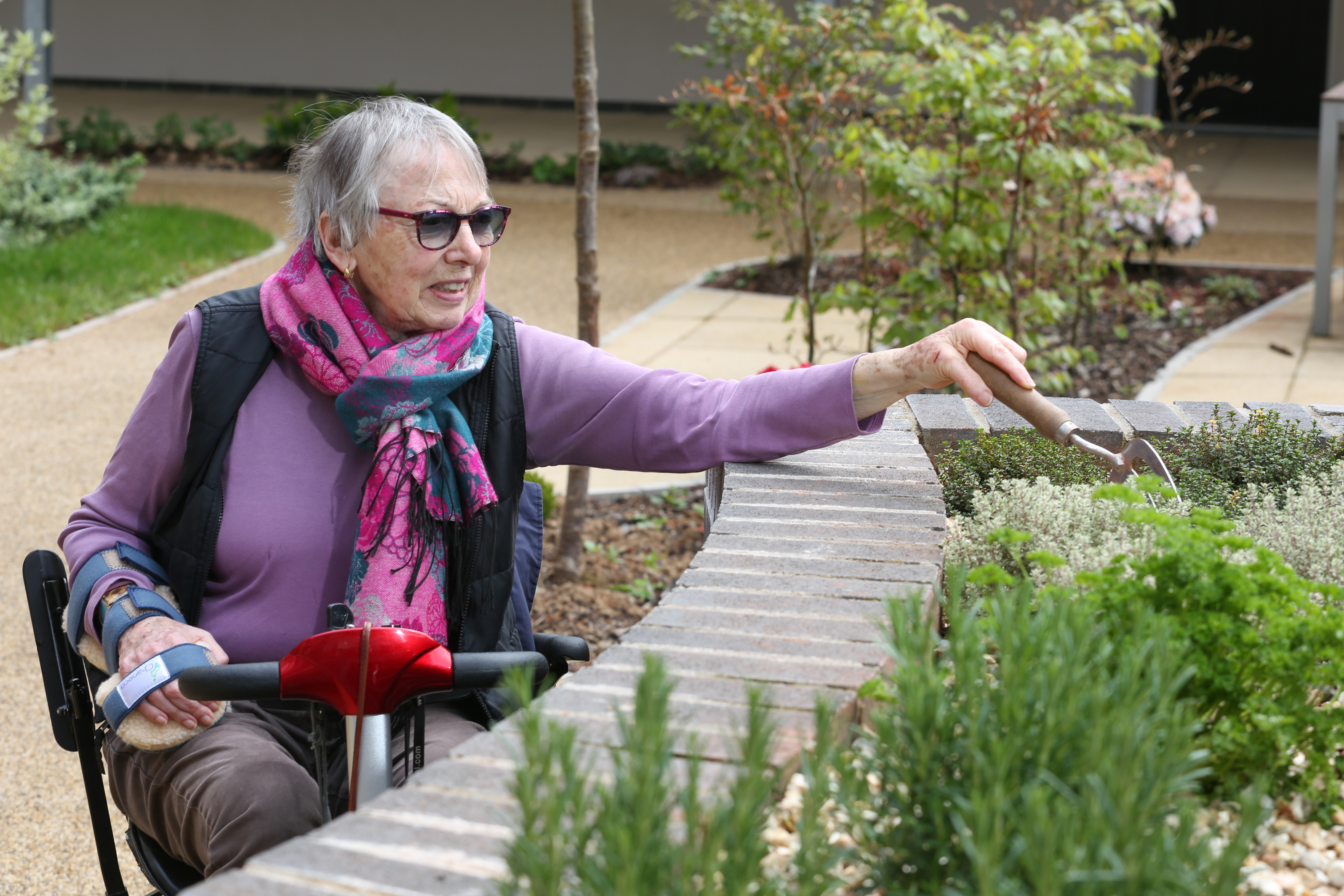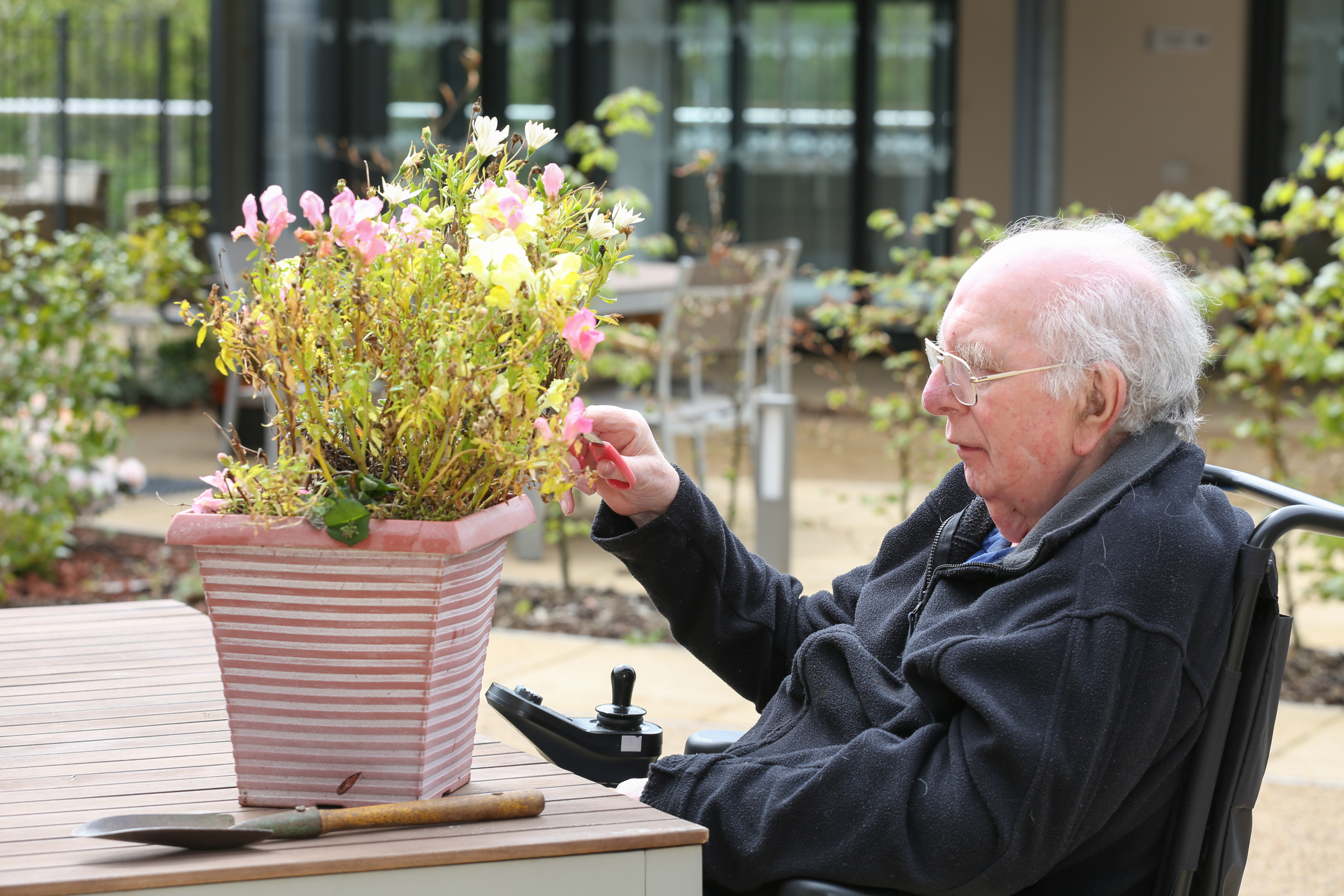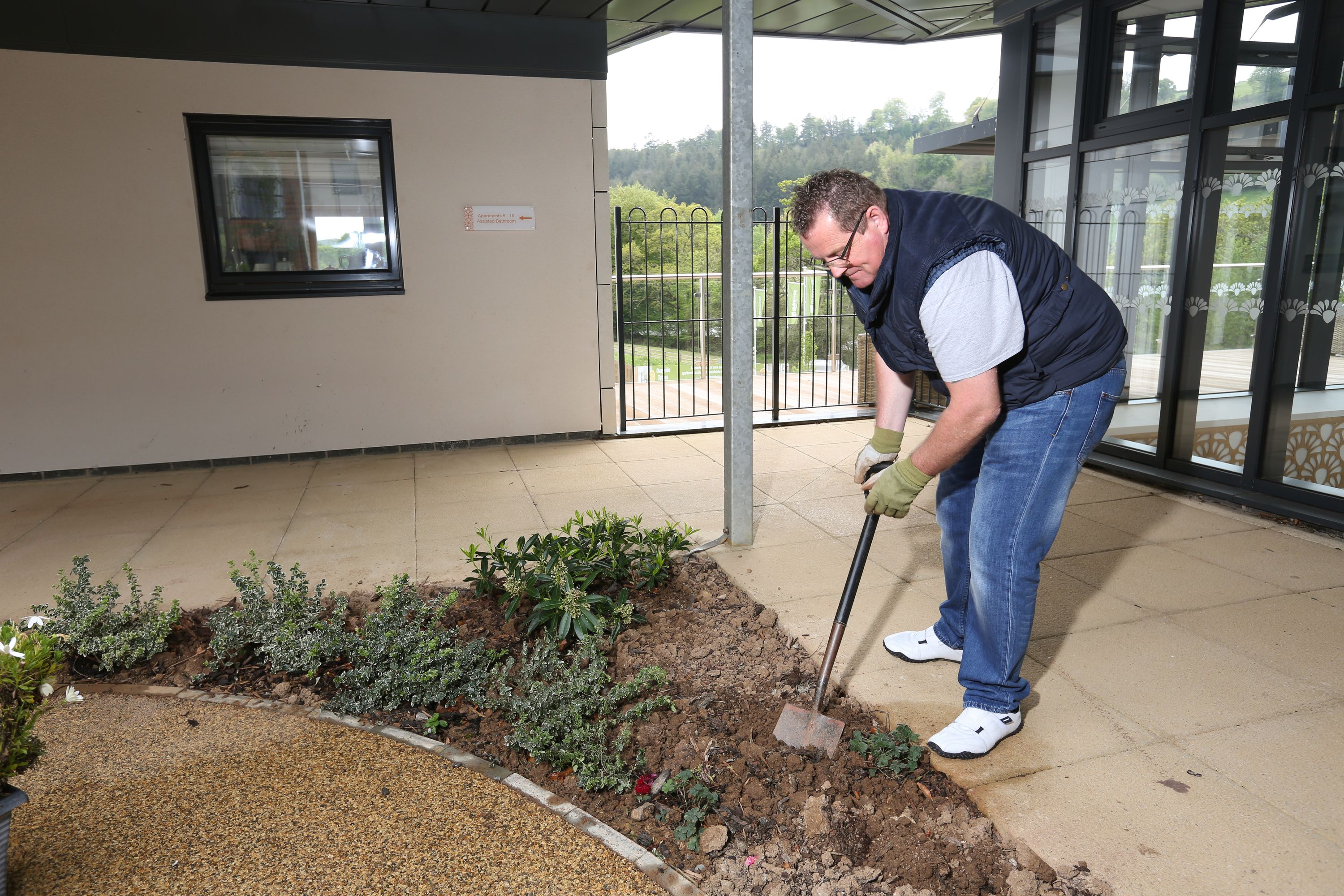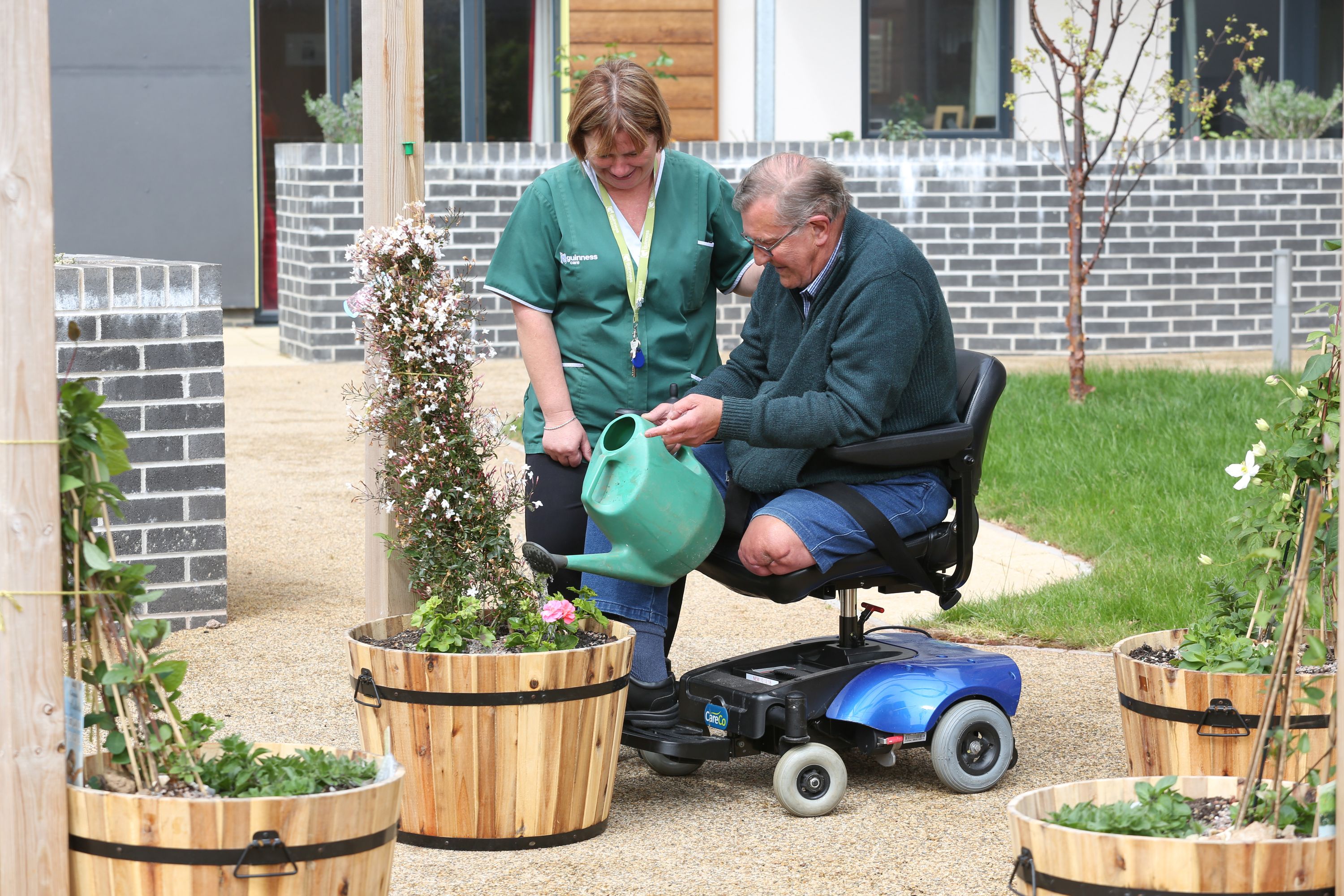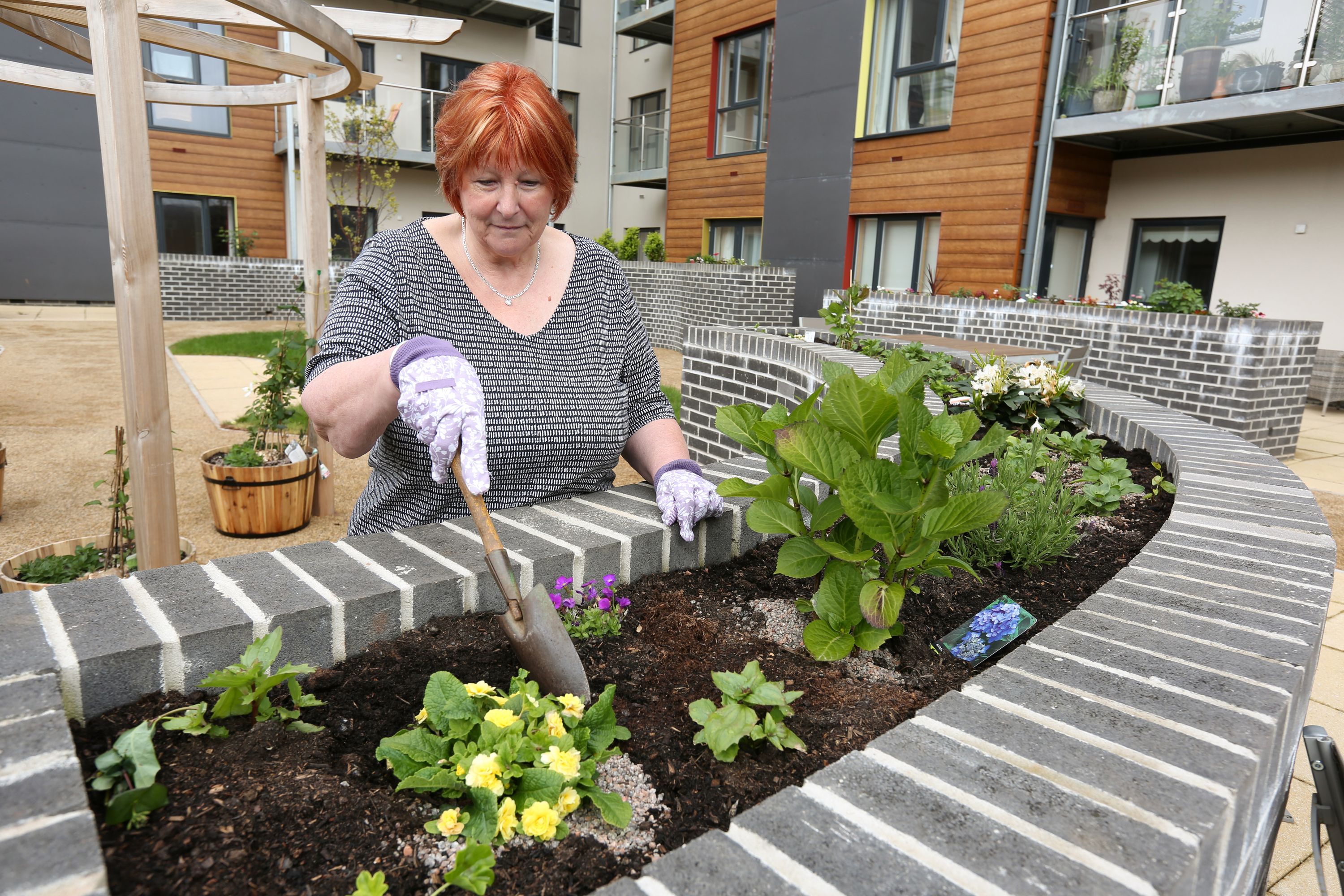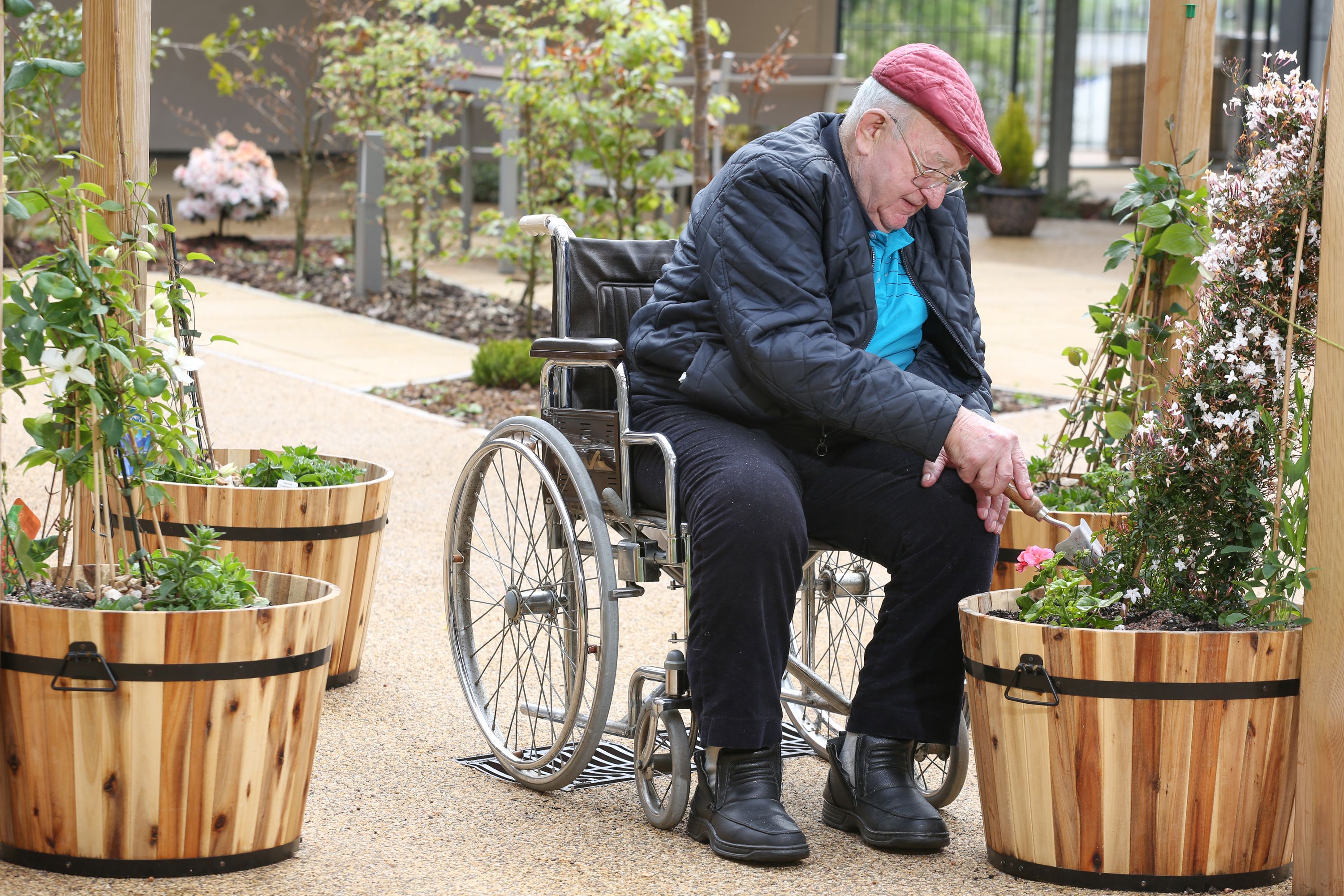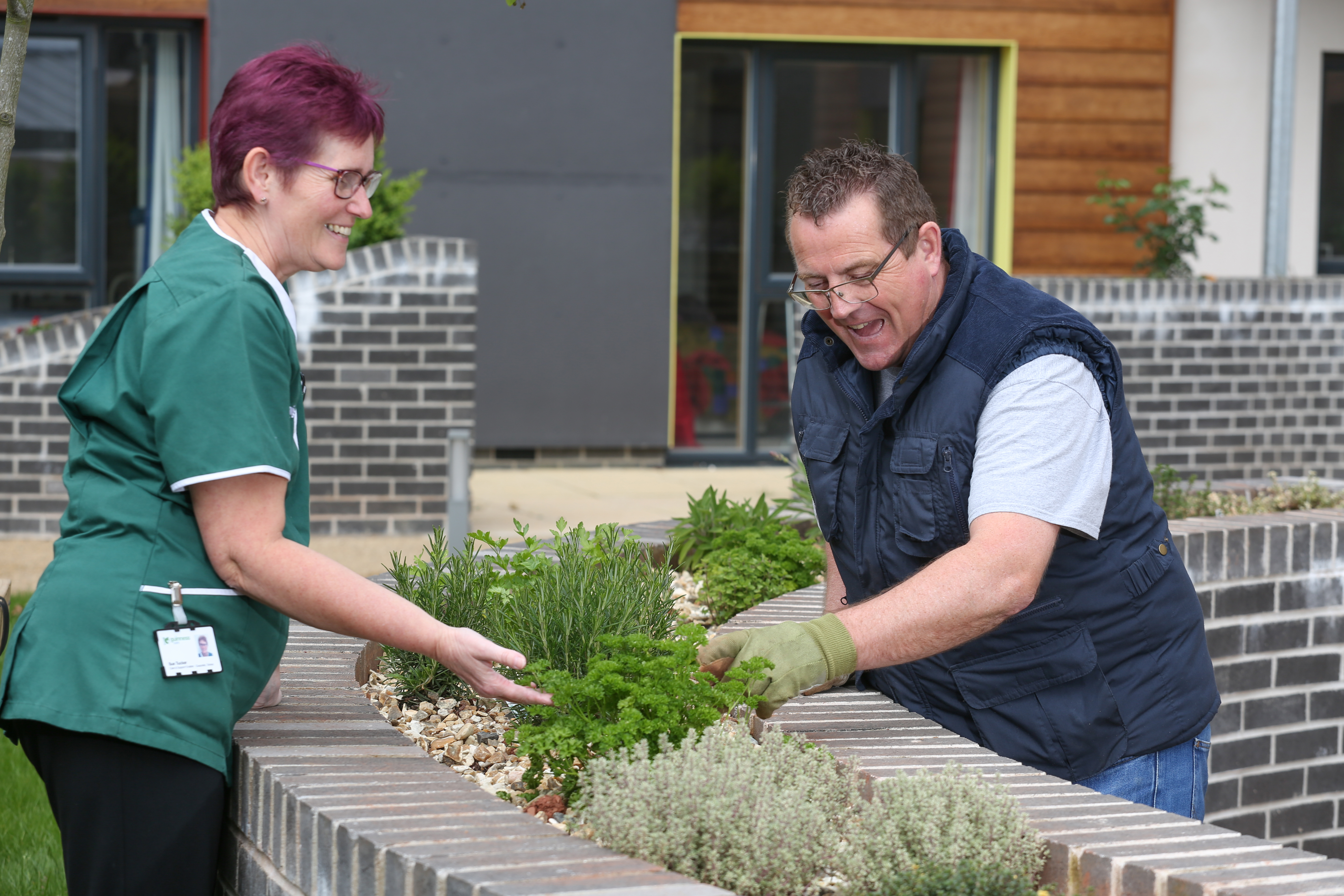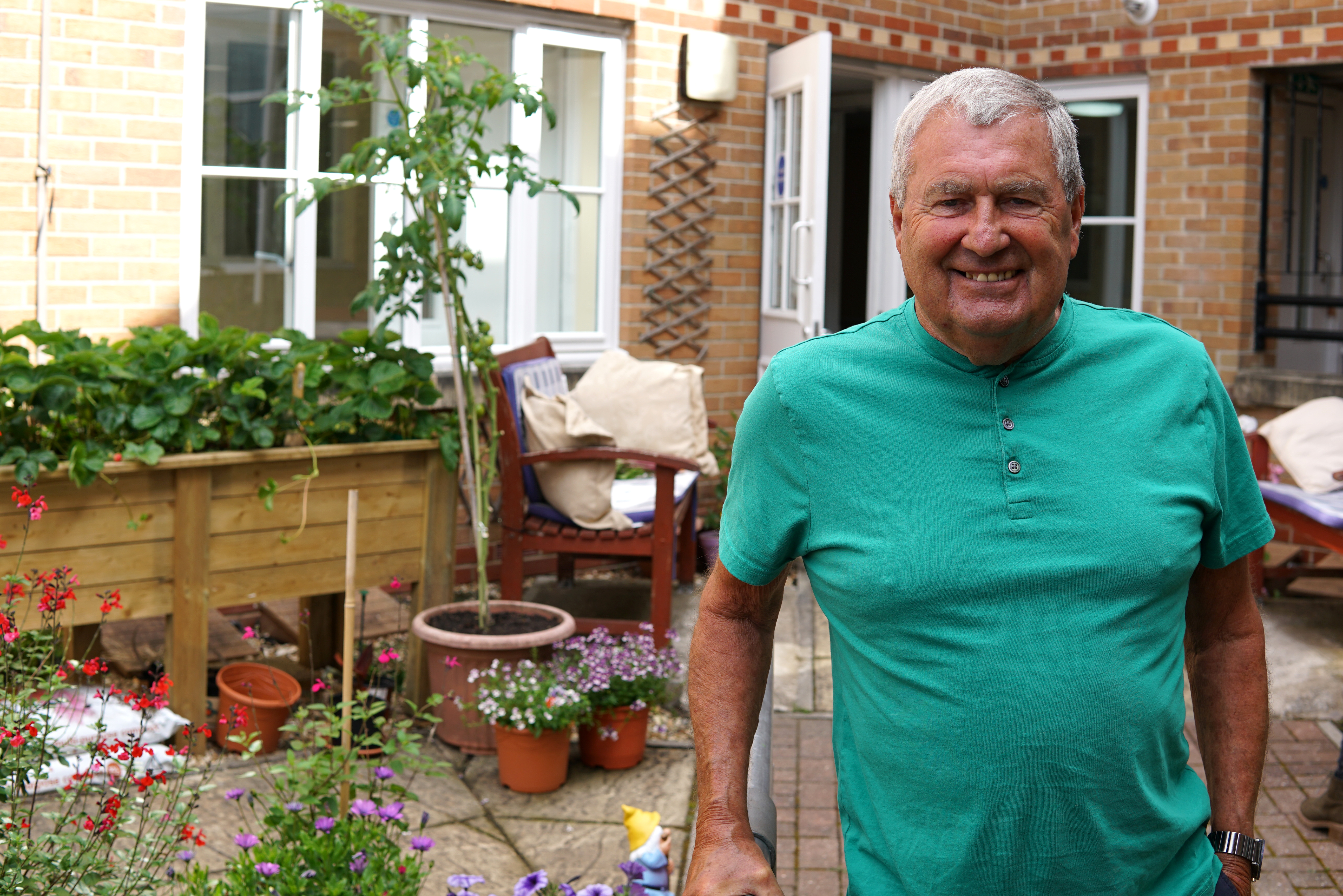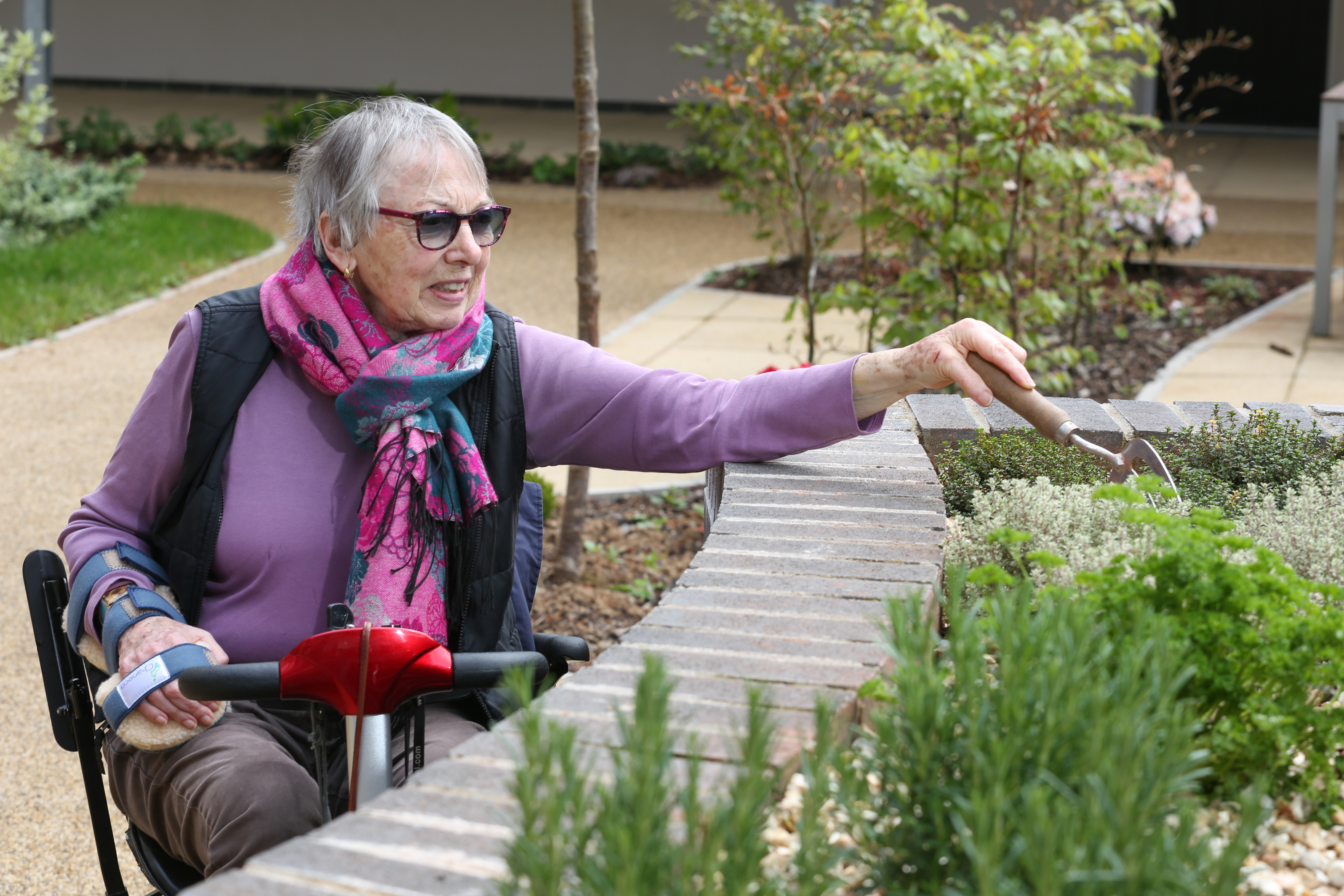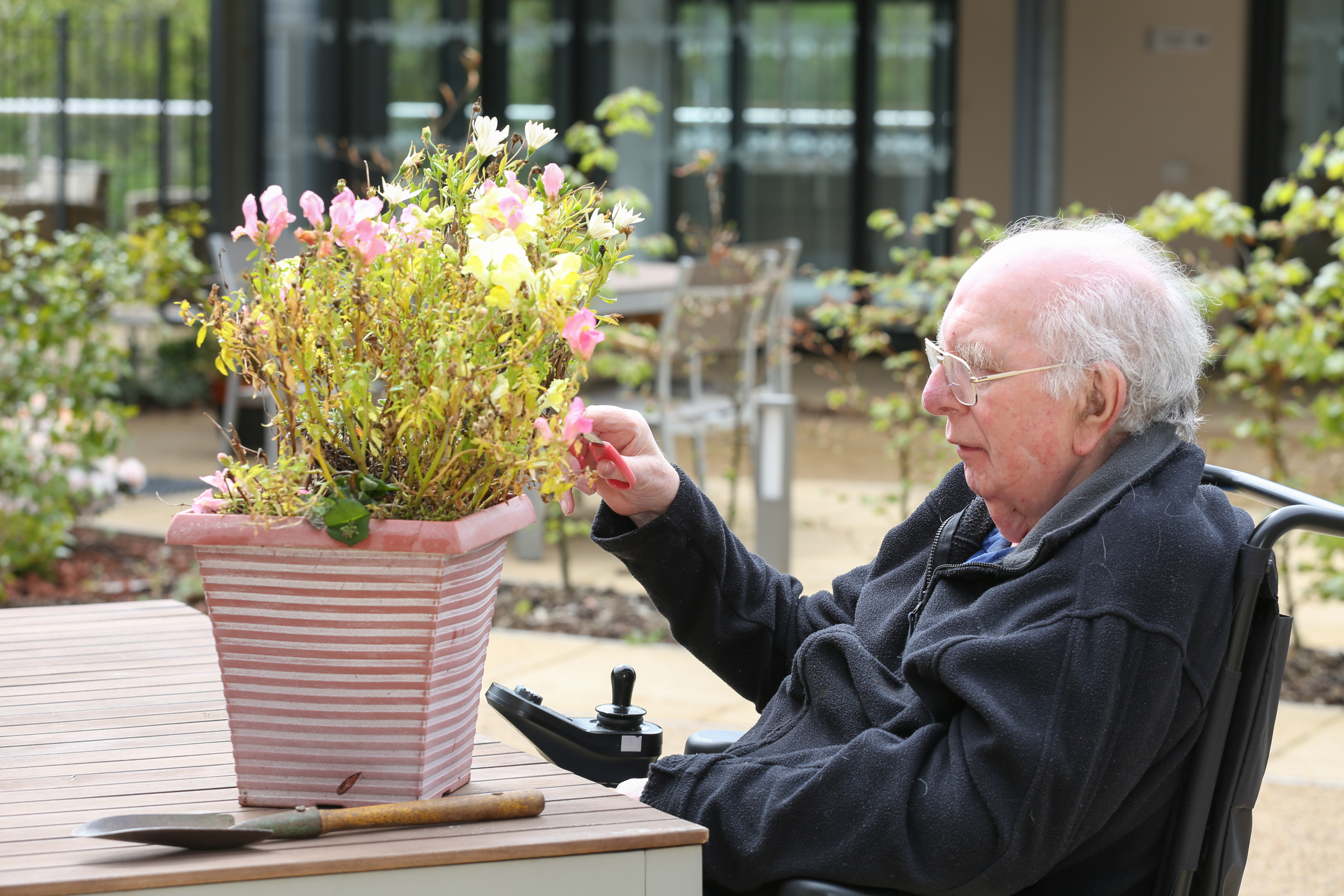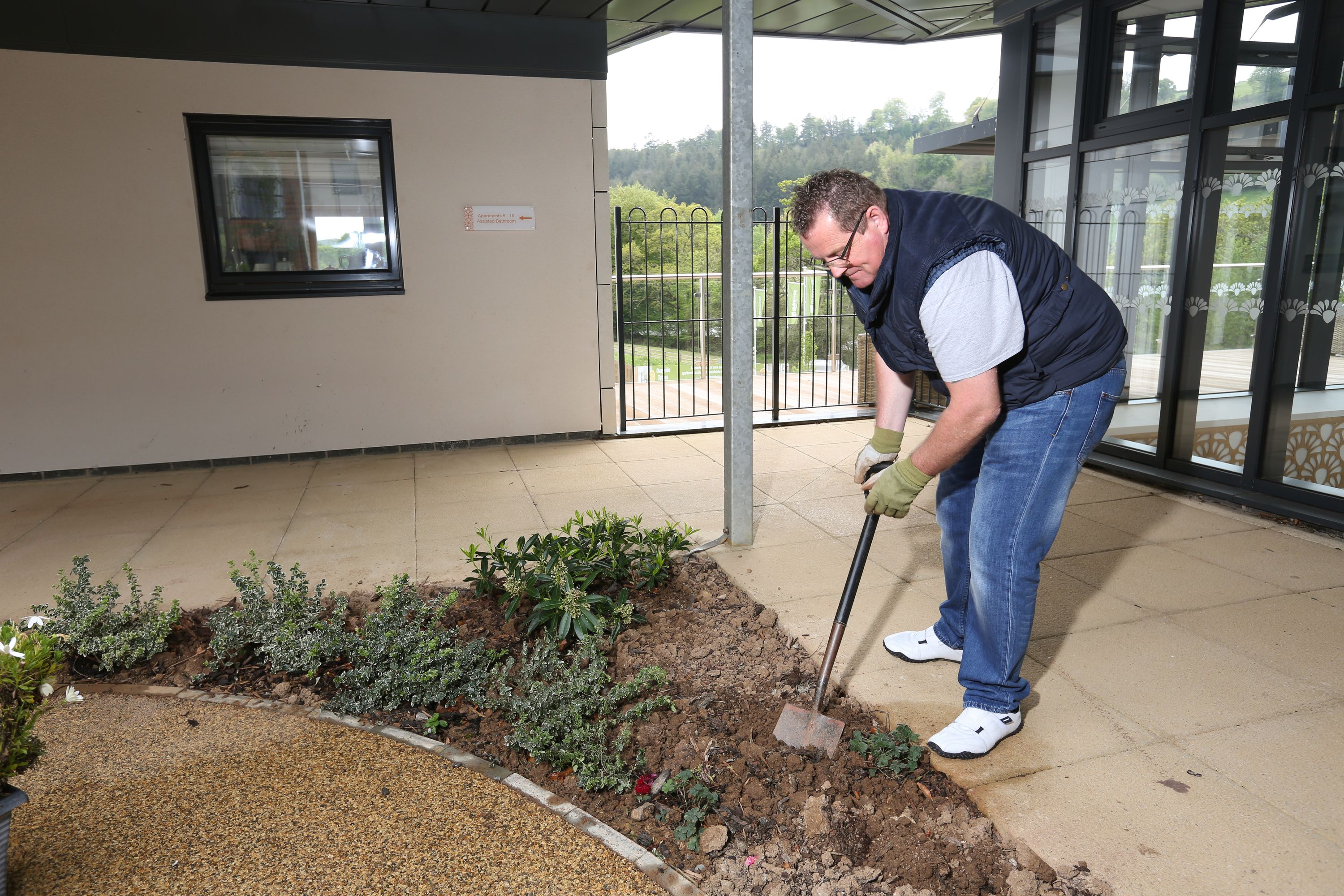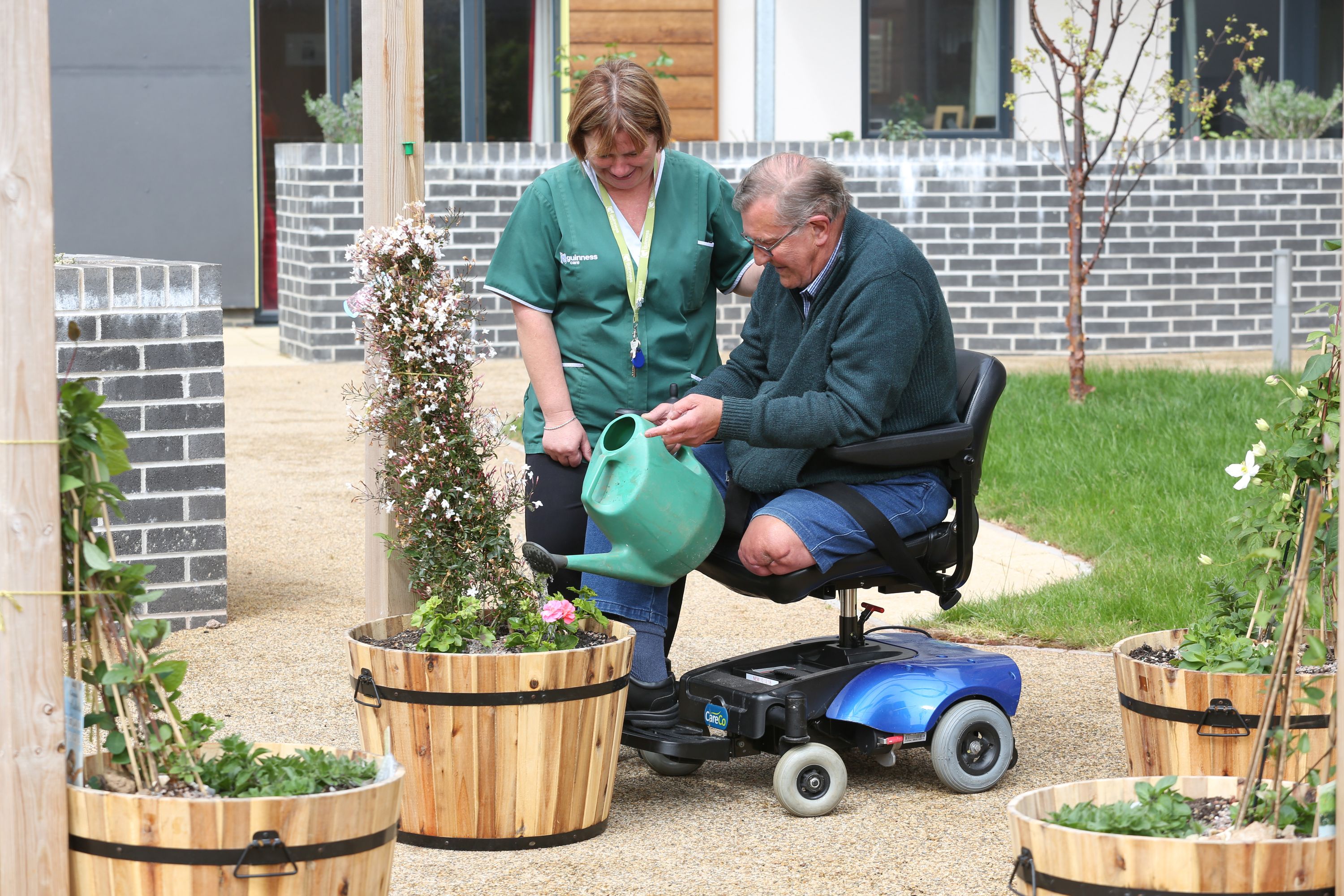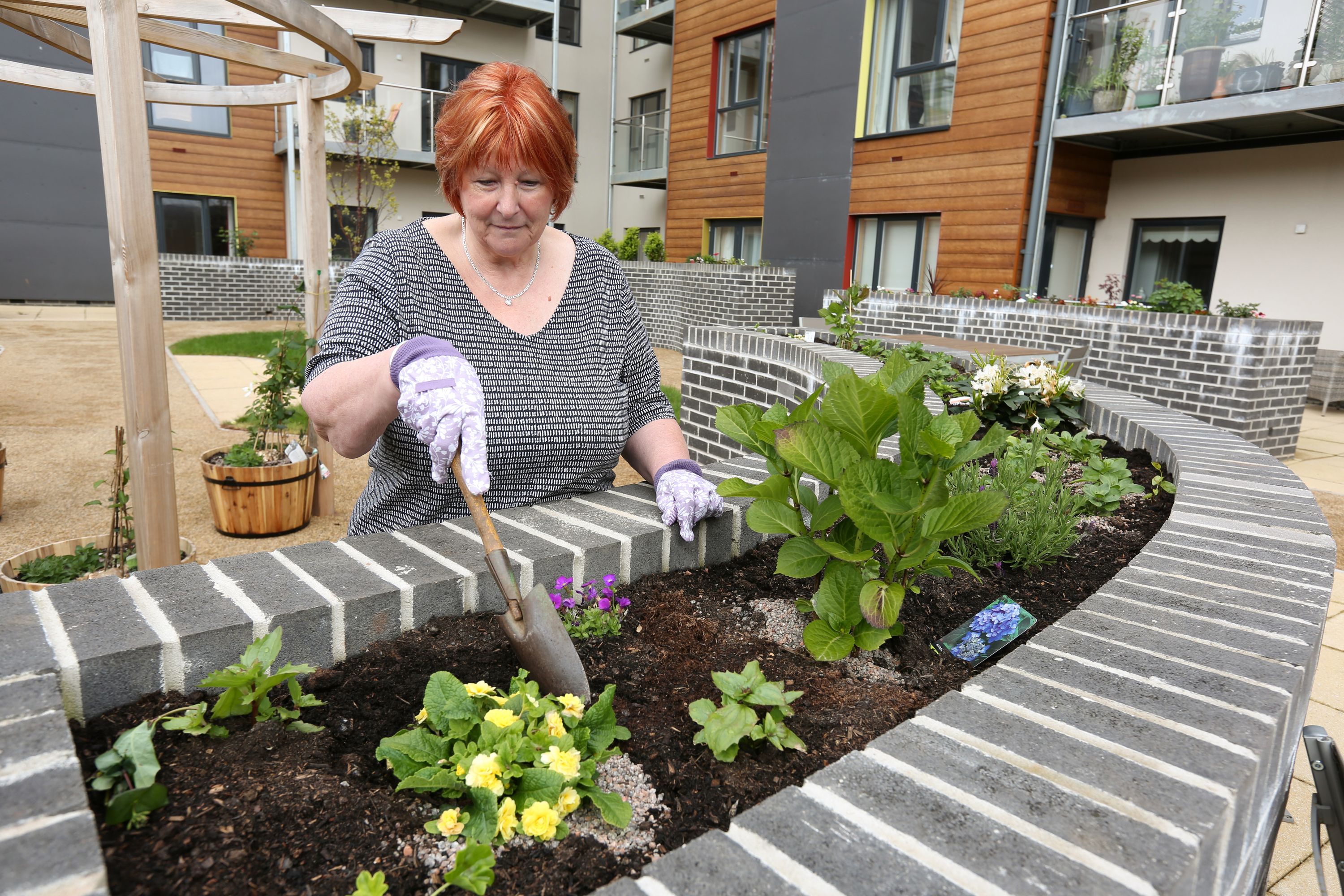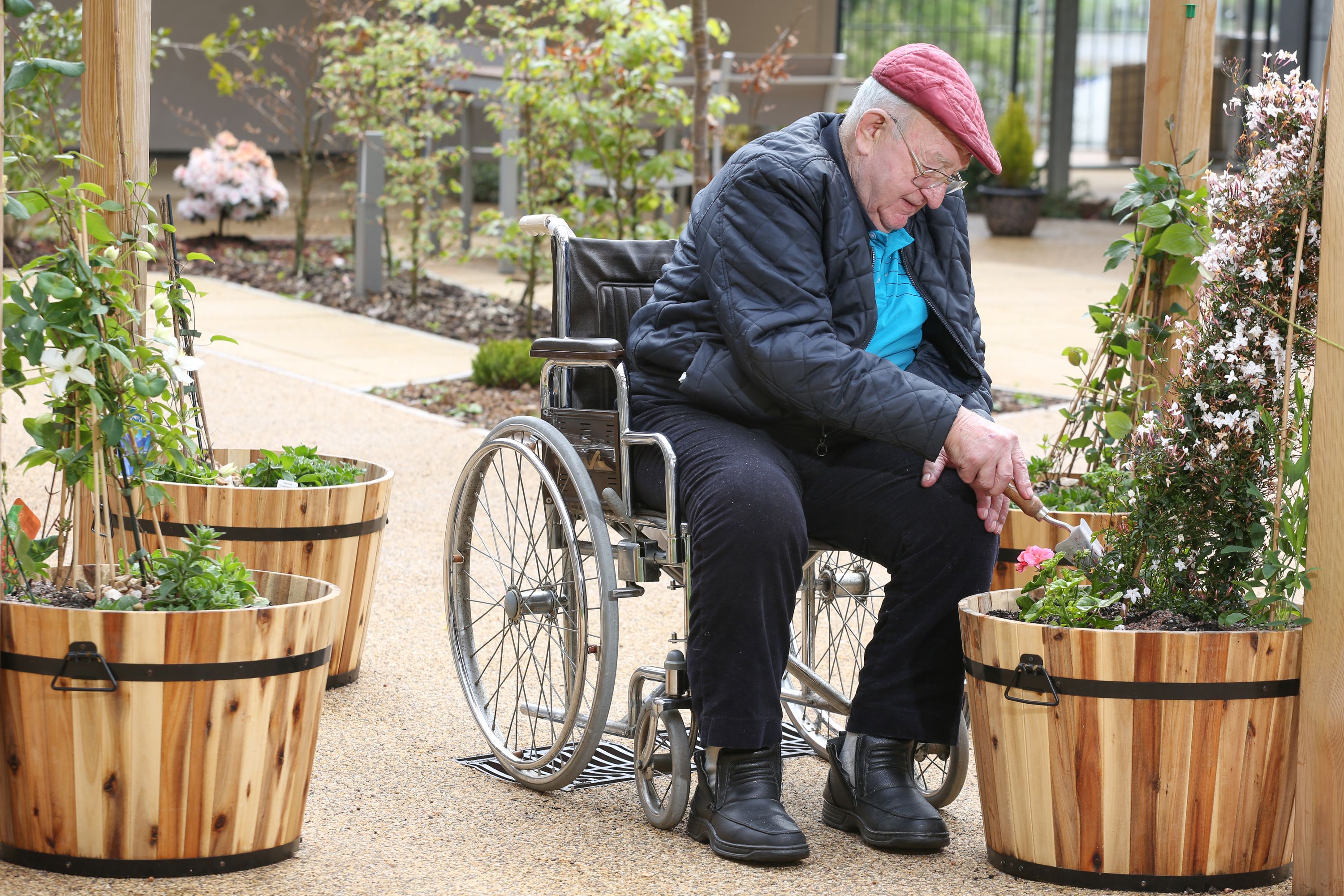 Health and Wellbeing Infographic for 2021/22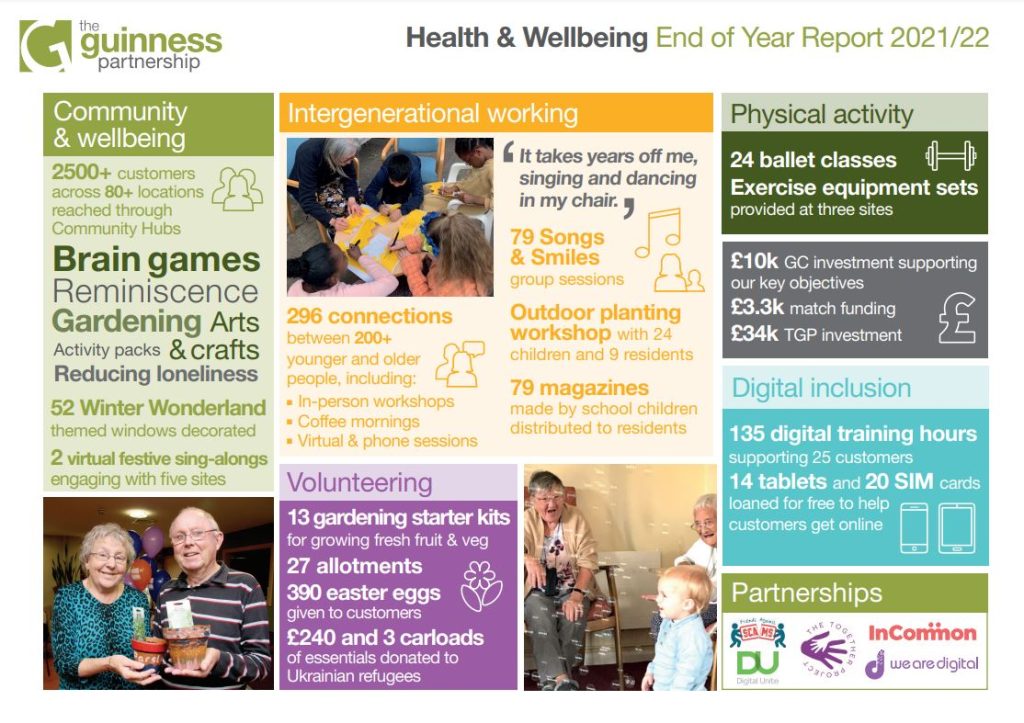 If you'd like to find out more about our commitment to the health and wellbeing of our customers, contact us here.
You can also follow us on Twitter and Facebook to keep up with our latest health and wellbeing activities.