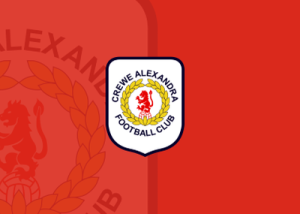 The programme is for 8 – 18 year olds in the Crewe area and began in September 2022.
Young people will get the opportunity to train with licensed coaches and enter tournaments supported by The Premier League Kicks Programme, where kit and transport will be provided by Crewe Alexandra Football Club.
The sessions will be held at the Cumberland Arena in Crewe, and thanks to its 3G surface, the training can run all through the year.
When will the sessions be?
The programme commenced on Thursday 15 September 2022 and will run for 25 weeks, every Thursday evening from 4.30pm until 5.30pm.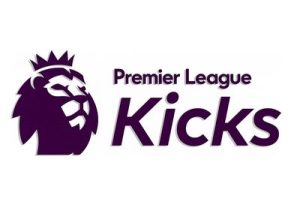 Sessions will be held in three age groups: 8 – 11 years, 12 – 15 years and 16 – 18 years.
How do I apply to take part?
If you want to take part in the sessions, send your details over to mhalliwell@crewealex.net and they'll get in touch with more information.