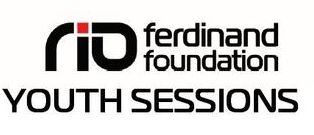 If you're interested in getting involved with something creative, taking part in sport or unlocking your music potential, take a look at the sessions below for those aged 13+ in the Brixton and Lambeth area of London.
Creative Sessions
Free spoken word, beats & content production sessions for young people ages 13+.
Plus studio visits and progression pathways into the music & creative industries.
Drop-in Fridays from 4.30pm – 6.30pm
At the Guinness Partnership's Community Centre, Loughborough Park Estate, 109 Loughborough Park, Lambeth, London, SW9 8FS.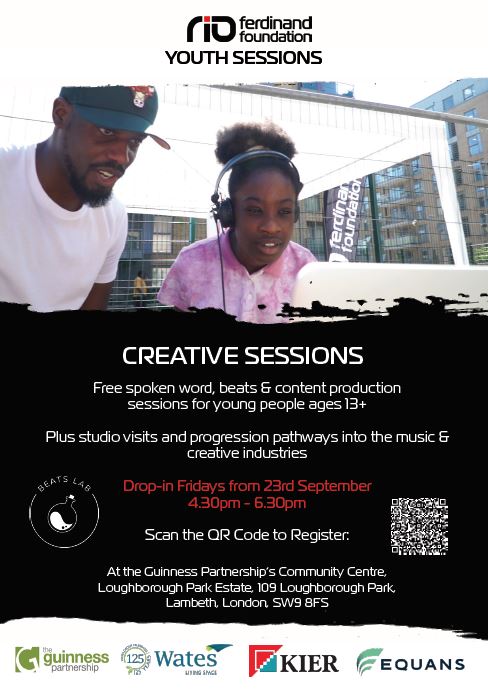 Sports Sessions
Free football sessions and new football league for young people ages 13+.
Plus sports-partner visits and progression pathways into the sports industry.
Drop-in Fridays from 5pm – 7pm.
At Ferndale Community Sports Centre, Nursery Road, London, SW9 8BP.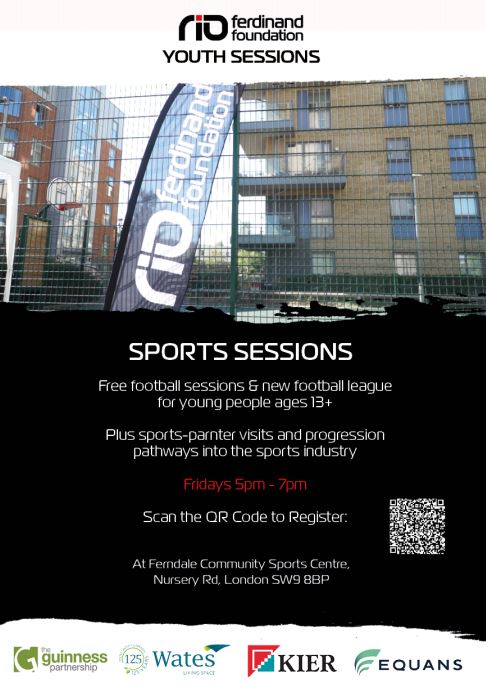 Music Sessions
Love music and wanna see where your talents can take you?
Join Our Free 'Unlock Your Potential' Creative Sessions!
Flip samples, make beats, create content, write, rap and record original songs in the styles you love. Learn about influential figures in the local music scene & appreciate Black History.
Join us on studio visits, and learn about careers & opportunities in the music and creative industries.
Every Wednesday 5pm – 6.30pm.
Young People aged 13+. All abilities welcome!
At Brixton Wings, Unit 4 Fairfax House, Overton Road, Brixton, London, SW9 7JR.