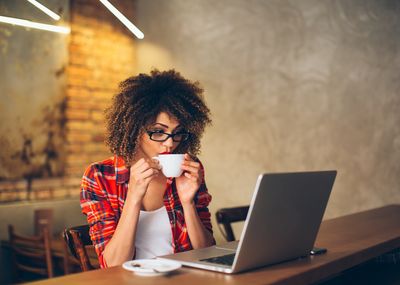 The programme will boost your digital skills and confidence, for FREE.
From the basics of using digital to helping you do more online, there is learning to help you get to grips with technology.
How do I get started?
You can access the programme through this direct link: Digital Wings (Guinness Partnership) and the unique code to register your account is GUINNESS
Find out more
To find out more about the programme, take a look at the Barclays Digital Wings website.