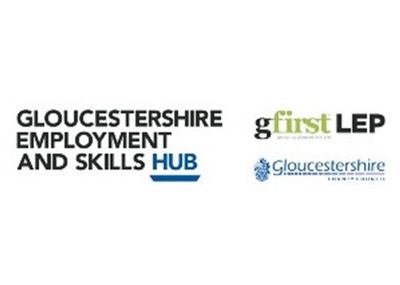 The Hub includes access to specialist coaches who will work 1:1 with Guinness residents, whether that be finding the right information or linking them with an organisation to support their employment needs.
A tailored package and ongoing support will be made available to customers whether they need training, a new career, advice, support, an apprenticeship and even more. The only criteria to access the service is to be a Gloucestershire resident.
The service is FREE to anyone whether employed or looking for work, in education or those who looking to start their journey by accessing courses to help build their confidence.
You will be able to –
create an action plan for long-term and short-term goals
search for jobs
write CVs and cover letters
practice with mock interviews
access other services that may be needed i.e. in-work support
How do I sign up?
To express an interest and sign up to the Hub support, complete this sign-up form, choosing The Guinness Partnership in the 'how did you hear about us' section.
Once you're signed up, a tailored package will be created for you which will help you find meaningful employment support.