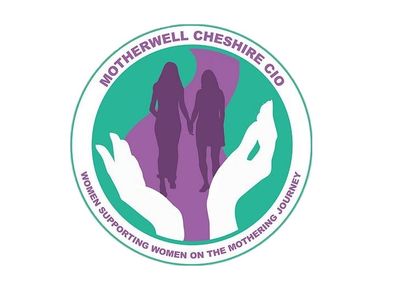 We helped to fund a Mentoring Programme that Motherwell launched in partnership with Evolve, a small charity that specialises in substance abuse.
The programme is for young people aged between 13 – 18 who have previously been provided counselling support via Motherwell and Evolve.
Over the duration of the pandemic Motherwell and Evolve have seen young people in particular slipping back into "old ways" once their counselling had finished due to not them being able to sustain coping strategies.
This Mentoring Programme will support the individuals to sustain positive mental health strategies. We hope this will ultimately help to make positive changes to our communities.