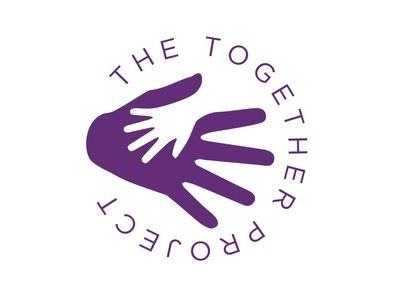 We provide funding to The Together Project to work with Songs & Smiles to deliver sessions from five of our Independent Living schemes across the North West.
Song and Smiles sessions were weekly music & social groups for 0-4 year olds, their parents/guardians and older people living in care homes and sheltered housing. The sessions involved singing, moving, playing, making friends and having lots of fun!
We hope our donation helped to bring joy to everyone involved, helped reduce loneliness in older people in our communities, as well as provide support for new parents and give young children a valuable opportunity to benefit from the company of different generations.
Find out more about The Together Project here.